June 23, 2021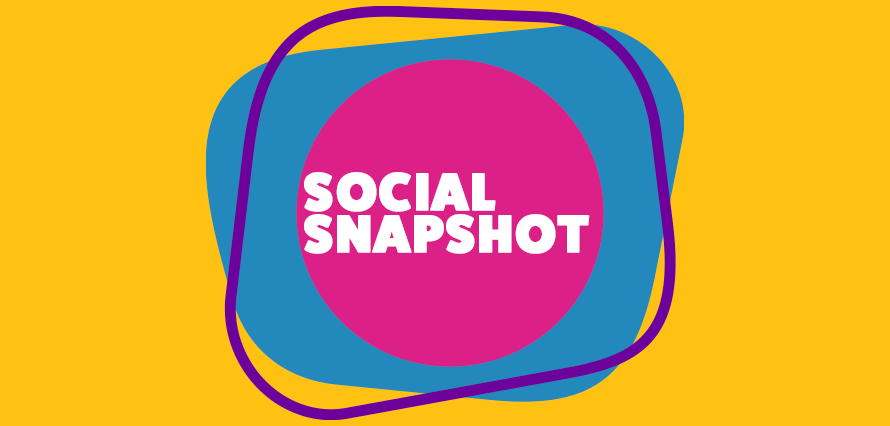 Another week has passed and it's time for a new Social Snapshot. We know it can be hard to stay up to date with the social media news popping up every day. But don't worry, we've got you covered. Have a look at the latest happening in the world of social media through our social snapshot:
Facebook launches live audio rooms and podcasts playback in-stream
Facebook is officially rolling out its new live audio rooms option, as well as podcast discovery and playback within the app as part of their plans to bring social audio experiences to the platform.
Find out more here.
And TikTok launches 'Jumps' feature to promote third party apps
TikTok has announced the launch of a new feature called 'Jumps', which will enable creators to link to third-party owned mini-programs and services from their video clips.
Find out more here.
In the meantime, YouTube announces ''Small Biz Day'' showcase event
As part of the Google's International Small Business Week, YouTube is working on 'Small Biz Day'' showcase event, which will include a new live-stream shopping experience.
Find out more here.
Facebook shares an infographic on how users engage with the Olympic Games
Facebook is showing what captured people's attention and got them excited during the most recent global games.
Find out more here.
And more from Facebook – new post control options in groups
Facebook is now letting group admins to enable/disable different post types in their group. Admins can also customise the default post formats shown as shortcuts when creating a new post.
Find out more here.
And lastly, Instagram tests ''Fan Club' stories
Instagram is experimenting with a new Stories option called 'fan club' stories, which would enable users to post exclusive Stories content that can only be viewed by members of a fan club or approved group.
Find out more here.