By if-admin | September 23, 2020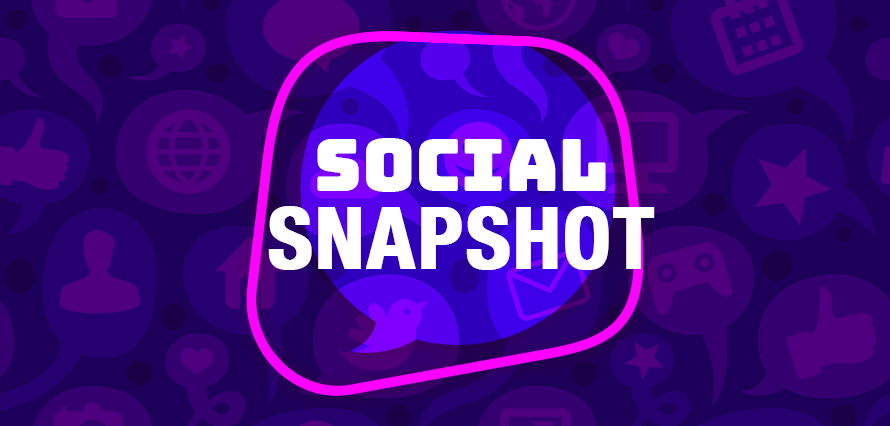 It's been a big week for social media news, with lots of new features and insights! So we'll get right to it…
Facebook removes text restrictions
Good news for all marketers! Facebook has announced it's removing the restrictions on ads that are too lengthy in text, in the main image.
Find out more here.
Pinterest launches Holiday Hub.
With only 93 days left until Christmas, the festivities on social have started. This week, Pinterest has launched its Holiday Hub to help marketers maximise performance on the platform.
Find out more here.
Facebook launches business suite
Facebook has launched Facebook Business Suite – an app that allows users to manage business accounts across Facebook, Instagram and Messenger.
Find out more here.
Automatic closed captions come to IGTV.
Facebook has expanded its automatic closed captions feature to Instagram, with users now being able to add closed captions to their IGTV uploads.
Find out more here.
Facebook launches rights manager for images.
Earlier this week, Facebook has extended its 'Rights Manager' system to help protect images that have been stolen and used without consent.
Find out more here.
Zenesys shared posting time guide
Looking for ways to optimise your social media marketing strategy? Zenesys has released a handy infographic guide, showing the best times to maximise follower engagement.
Find out more here.