By Katy Howell | March 24, 2021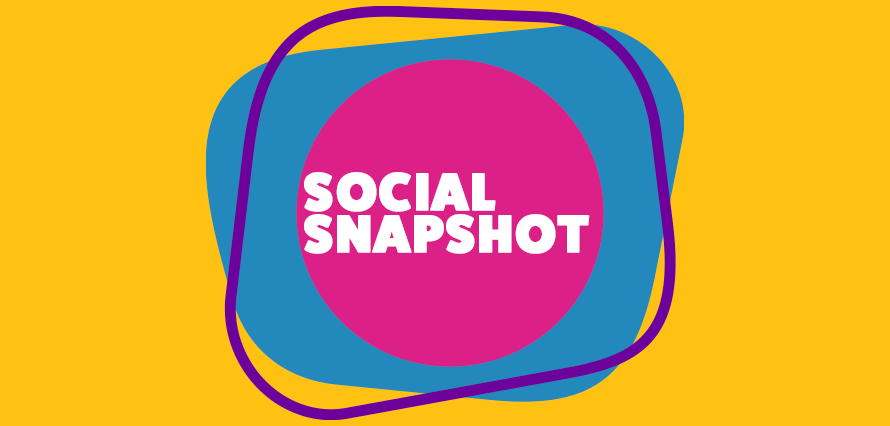 Another week, another Social Snapshot! Sometimes it can be hard to stay up to date with the ever-changing world of social media! Stick with us as we take you through our weekly roundup of everything you need to know…
Instagram's testing labels in Stories
Instagram has been found testing new ways that users share other's content to Stories, this time involving labels that link back to the original source.
Find out more here.
And it hasn't stopped there… Instagram has announced Stories drafts
The long-awaited feature has finally arrived! Instagram has officially announced users will now be able to save Stories as drafts to post at a later time
Find out more here.
Clubhouse outlines key growth challenges
In its latest town hall update this week, Clubhouse announced a number of key challenges the platform faces as it grows – Android updates included!
Find out more here.
Facebook adds Green Screen effect to Stories
A feature most popularly used in TikTok, the green screen, is now being tested within Facebook Stories, allowing users to overlay their Stories with images or videos.
Find out more here.
But Facebook isn't the only one… incoming Fleet backgrounds
Yep, Twitter has also been found testing an option that will allow users to add a visual background to their Fleets.
Find out more here.
YouTube rolls out Shorts in the US
After announcing the platform is jumping on the bandwagon of TikTok style video's, YouTube has rolled out this new feature to US users.
Find out more here.