May 24, 2023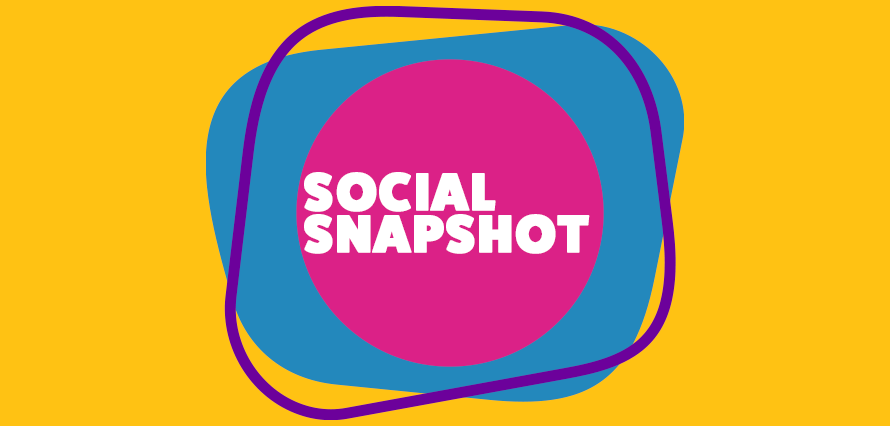 Staying updated with the ever-evolving world of social media can be quite demanding. However, there's no need to fret because we have everything you need right here. Take a look at the most recent highlights:
LinkedIn Verification
LinkedIn is adding verification features to boost trust on the platform. Users can verify their profiles using a government-issued ID, and now LinkedIn is testing verifications in job posts to provide more information about employers. This helps users assess the credibility of job opportunities and increases trust in the platform.
Facebook Lead Generation
Meta has introduced lead generation form updates to enhance direct contact between brands and consumers on its platform. Users will now find it easier to connect with businesses through simplified and automated information-sharing tools. Additionally, Meta is implementing discount code integration in the checkout flow and improving Lead Ads with dynamic question flows. These updates streamline lead-generation processes and foster engagement between brands and users.
Twitter List Search
Twitter now lets you search for lists based on your keywords. This feature allows you to find and join relevant lists, expanding your Twitter experience by discovering new users and topics of interest. It can be a valuable tool for research and monitoring, particularly for identifying influential voices and discussions within your business niche.
YouTube Community Posts
YouTube has made its Community Posts feature available to all creators, enabling text-based updates and interaction with their audience. Previously restricted to channels with 1,000 subscribers or more, Community Posts can now be activated by all YouTube channel managers through the app's Advanced Features tab. This expansion offers creators various engagement tools to connect with their YouTube community and strengthen their presence on the platform.
Google New AI Tools
Google unveiled new generative AI tools for brands at its Google Marketing Live event. These tools include ad creation options, customised Search ads based on website text, and the Product Studio for generating unique product imagery. Google also introduced a process that summarises website content and generates ad variations.
Stay tuned for more social media updates! Find more here.