November 24, 2021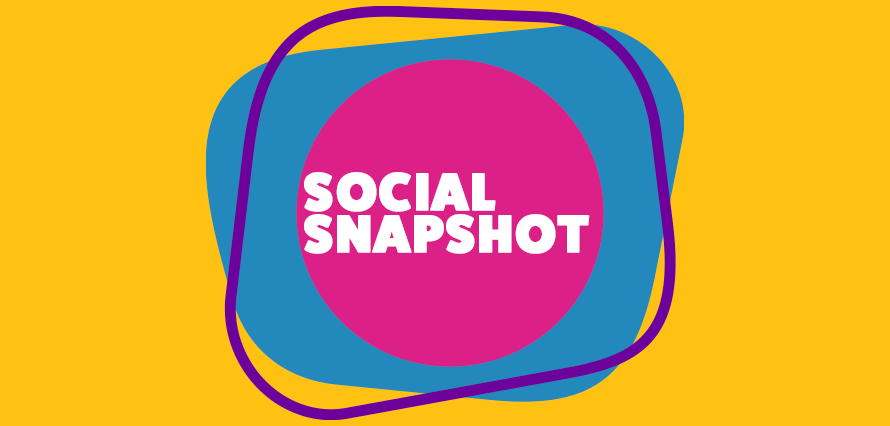 With so many social news popping up every day, we know it can be hard to stay up to date. But don't worry, we've got you covered! Have a look at the latest happening in the world of social media through our social snapshot:
YouTube enables reusing details from previous videos
YouTube has added a new option which enables users to re-use details from previous videos for new ones within the posting process on desktop.
Find out more here.
Instagram launches live test of longer videos
Instagram has launched a live test of 60-second videos in Stories, which will mean that longer video clips will no longer be split into 15-second segments.
Find out more here.
Twitter shares new shopping trends insights  
Twitter has shared new insights into rising shopping trends for the holiday season that could help to improve your tweet strategy.
Find out more here.
Snapchat launches new AR shopping showcase
Snapchat has partnered with a range of big-name brands on several AR-focused shopping initiatives, the biggest of which being its 'Snap Holiday Market'.
Find out more here.
Facebook allows product-focused ads to run without a disclaimer
The platform has announced an update to its social issues ad policy that will ensure more ads can run without the 'paid for by' disclaimer notice.
Find out more here.