August 25, 2021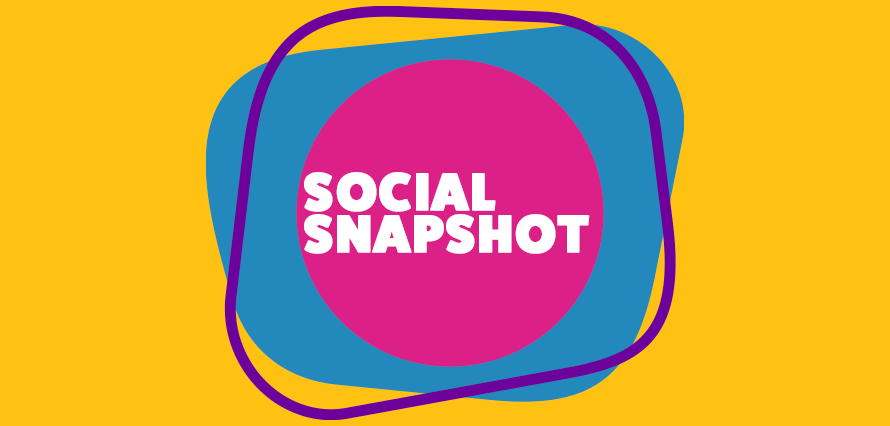 With social media news popping up every day, it can be hard to stay up to date. But don't worry, we've got you covered. Have a look at the latest happening in the world of social media through our social snapshot:
TikTok launches a new parents guide to protect youngsters
TikTok has collaborated with the National PTA to create a guide to help parents protect their children when they're using the app.
Find out more here.
Twitter adds new features to celebrate the Paralympic Games
Twitter has announced a new set of features to help users engage with the Paralympic Games and follow along with the latest updates.
Find out more here.
In the meantime, Instagram is removing swipe-up links for stories
'Swipe up' links on Instagram will be removed from the process entirely and replaced by its new 'Link' sticker option.
Find out more here.
Facebook also launches new features in the light of the Paralympic Games
Facebook has announced a new range of tools to help users participate in the Games and stay up to date with the latest results and happenings.
Find out more here.
And TikTok is expanding to Southeast Asia
As part of its continual growth, TikTok is adding nine new agency partners to help with TikTok campaigns in the South-East Asian region.
Find out more here.
And more from TikTok, the platform announces a new Shopify shop tab
TikTok has announced a new shop tab expansion for Shopify merchant profiles, which will add a new product display showcase to your in-app presence.
Find out more here.