October 25, 2023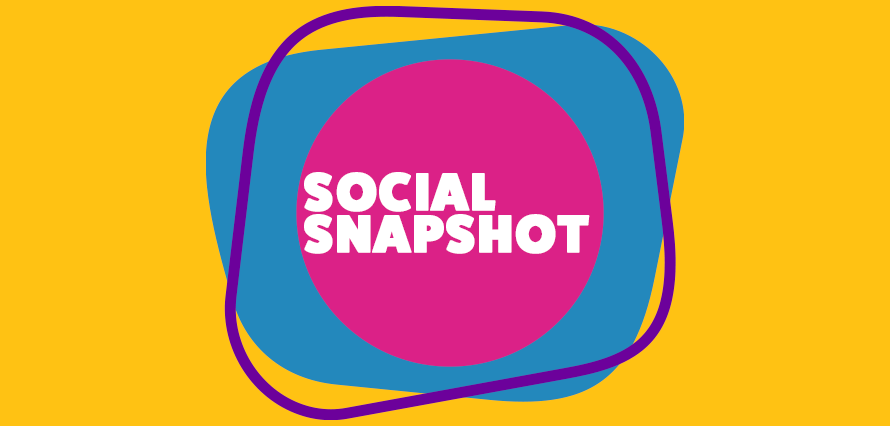 It's time for another social snapshot! Find out what you may have recently missed in the fast-paced world of social media:
Instagram works in new sticker options
Instagram is testing a new sticker option that would allow users to create stickers from their own photos. Similar to Apple's photo cut-out option, this new tool will enable people to identify specific entities within their photos, then cut and paste them in isolation and use them as stickers in Stories and Reels.
Find out more here.
X usage seems to be declining
New data from Apptopia shows that X may be losing its audience as more changes are implemented by Elon Musk.
"Since Musk bought the company in October 2022, it's lost approximately 13% of its daily active users. And its rebrand from Twitter to X accelerated the decline."

Big Technology
Find out more here.
Instagram test polls in comments
Instagram is adding a new option that will enable users to add interactive polls within the comments on feed posts and Reels clips.
TikTok tests 15-minute video uploads
TikTok is experimenting with a new 15-minute upload option, 5 more minutes than the current 10-minute option.
Find out more here.
Threads tests a Paid Partnership label
That's right! It's been in development for some time, but it looks like now Threads is testing a Paid Partnership label with some users, showing "Mark as paid partnership" option.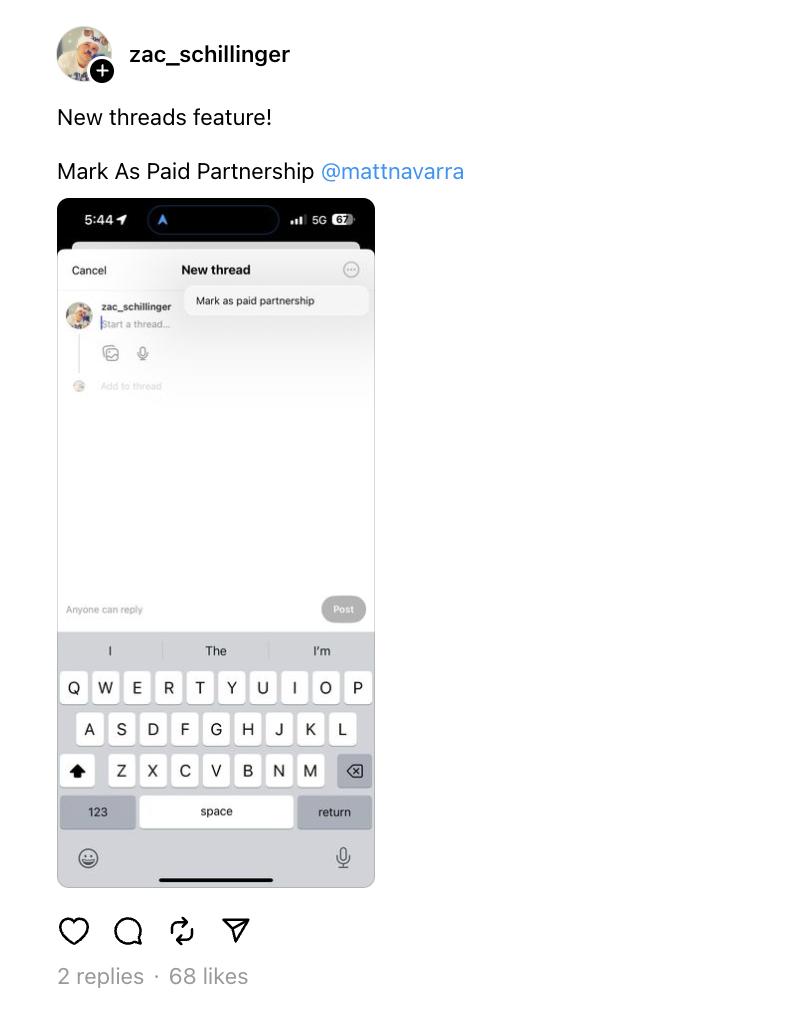 Find out more here.
If you want to know more about social media, contact us!