By if-admin | November 25, 2020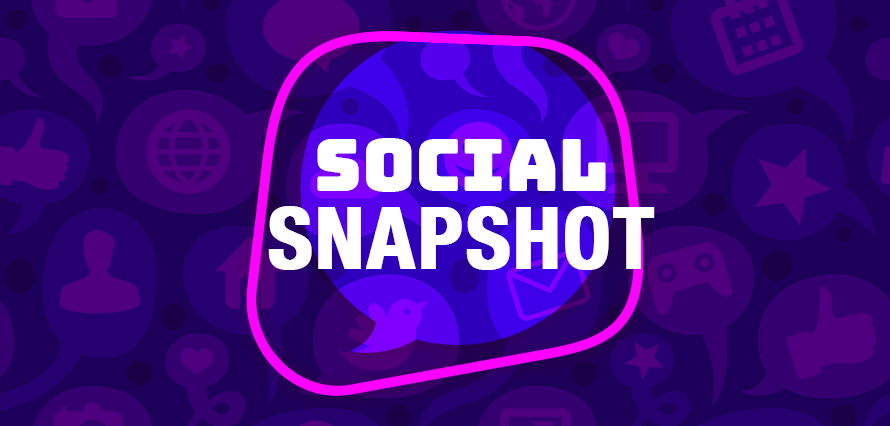 It's been a BIG week for social news. We've seen new features, new partnerships and details about what's to come from all of the top platforms! To help you stay on track, we've rounded up a few articles… Let's get stuck in
Instagram's testing FAQ's
Instagram is working on a new feature that allows businesses and creators to add 4 FAQ's to their pages, similar to the Facebook Messenger function for business pages.
Find out more here.
TikTok flags photosensitivity
TikTok has added a new warning feature to its app, flagging any contrasting light patterns to avoid triggering seizures in users with photosensitive epilepsy.
Find out more here.
Facebook's combatting scammers
To help combat online scams ahead of the holiday season, Facebook has announced a new partnership with Better Business Bureau on the 'Shop Safe, Shop Smart' campaign.
Find out more here.
Pinterest's moving to events
Pinterest has been found testing out a new feature that expands the platform into the online events space, allowing communities to gather via Zoom, sharing notes, photos and lists.
Find out more here.
Instagram increases branded content
In a bid to stop creators crossing over to TikTok, Instagram has added more branded content tags to its features, giving creators the ability to generate more revenue in platform.
Find out more here.