June 26, 2019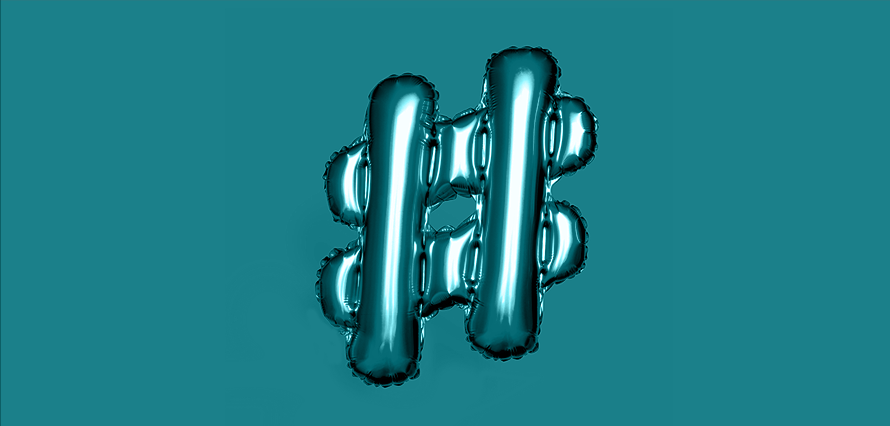 It's always interesting to find out what's happening in the world of social media, but we understand that sometimes it's hard to keep up. That's why we've rounded up a range of articles that we just want to shout about! Keep on reading to find out what's been happening…
Instagram's working on a new 'stop motion' tool for stories. https://po.st/dsfOcn
Companies are always trying to find new ways of creating fun, engaging content. However, it's not always that simple when you don't have the right equipment. So, to give a little helping hand, Instagram is testing a new tool for Stories where users can create stop-motion like videos.
Facebook's testing a new option to mute notifications – and remove those annoying red dots. https://po.st/I5U6zu
It seems Facebook is looking into giving users the option to mute notifications, as well as getting rid of those red dots!
Twitter's looking to emphasise lists with new, swipeable custom feeds. https://po.st/of1gpG
Twitter lists are underrated, and sometimes even unknown! But the platform has seen this and decided to make a change, by testing out a new feature that allows users to swipe to lists straight from their feed.
LinkedIn has outlined its recent algorithm updates, which focus on broadening engagement. https://po.st/NDdJRC
In a recent report, LinkedIn has outlined specific changes on the platform to help boost user's activity and increase engagements.
Snapchat launches 'friendship report' to highlight the importance of close connection. https://po.st/WBGaNs
Snapchat has released a report looking into online friendships and how people are connecting with others online.
10 common Instagram marketing mistakes which could be limiting your results. https://po.st/ra07yj
It's always useful to find out how to improve your marketing strategy, especially on the most popular platforms. Here is an infographic showcasing 10 mistakes you should be avoiding.
New report looks at best times to post on the major social platforms in 2019. https://po.st/PT87w6
When creating a social strategy, marketeers will always have to post content at different times to test out when their audience are most likely to engage. But, here to save the day, Sprout Social has compiled a report that looks into the best times to post on each channel.
Instagram will now keep all content captured in the Stories camera for seven days. https://po.st/mAhE8R
Update alert!! Instagram has rolled out a new option for users to re-visit content they capture within the Stories camera up to 7 days after, allowing users to pick out the best ones and post after the moment has passed.