July 26, 2023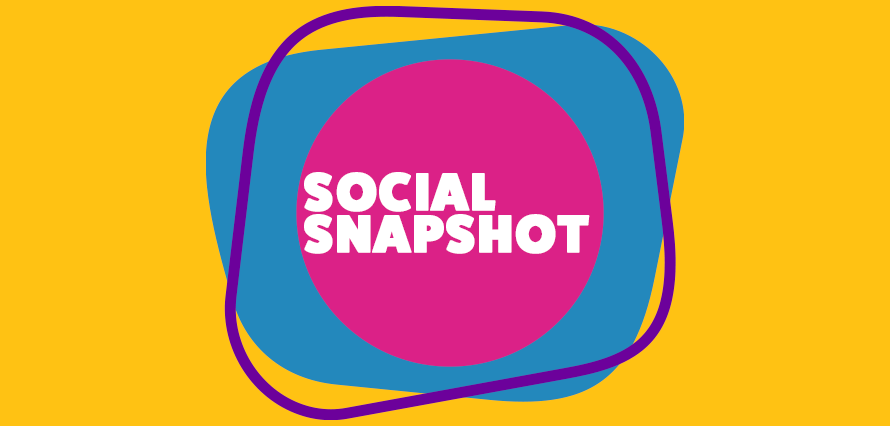 Welcome to social snapshot, your go-to source for staying updated on the fast-paced world of everything related to social media. We've got you covered with the most recent highlights over the past week. Let's get going and dive right in:
Goodbye Twitter. Hello X.
Twitter is changing its name to X, and not only that… the blue bird logo has now been replaced by an official new X logo on the website version. And apparently, more changes to their branding are coming!
Find more here.
Threads adds 'Following' feed
Threads is adding a "Following" tab in addition to the main "For you" stream of recommended content. The new "Following" feed allows users to see only posts from people they follow in chronological order.
Find out more here.
TikTok launches Text-Only posts
TikTok will now allow users to share text-based posts with music and stickers, similar to Instagram Stories.
Text is the latest addition to options for content creation, allowing creators to share their stories, poems, recipes, and other written content on TikTok – giving creators another way to express themselves and making it even easier to create.

TikTok
Find out more here.
TikTok launches new Ads Library tool for EU campaigns
Similar to Meta's Ad Library, TikTok has now launched an ads transparency library, which will allow marketers to use the database to research information about TikTok's paid ads.
Find out more here.