February 27, 2019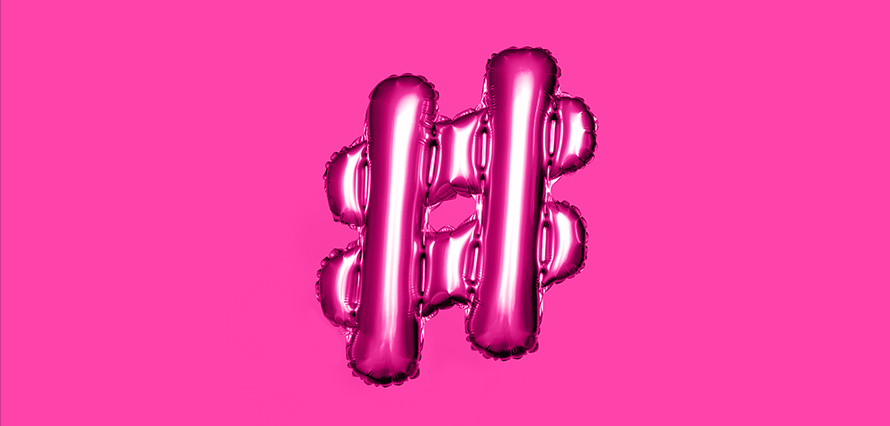 Snapshot time! In a week filled with news, it's hard to keep up… which is where we come in. We've rounded up the best articles for you in one place so you don't have to go anywhere else!
Users can now apply to be part of Twitter's beta test group and get a first look at coming features. https://po.st/iGOiej
If you're constantly reading about Twitter's latest updates but always left wanting to know more – You'll be happy to know users can now apply to be part of the test group
New report looks at social platform performance benchmarks by industry.https://po.st/DEkIQ3
Facebook, Instagram or Twitter, which platform works best for you? Rival IQ has released a new insights report looking into how different industries perform on different social platforms.
Facebook's migrating all ad campaigns to campaign budget optimization.https://po.st/2UepPD
Take note! From September, Facebook will be removing the option to set specific budgets by ad set – here's an overview of the update.
How to drive more engagement to your B2B content. https://po.st/FyBsUn
Calling all B2B marketers Needing a little bit of help driving engagements? Then look no further!
Snapchat: Here's how to change your ad preferences https://po.st/KFwB4u
Users who have been bombarded with ads on Snap can now switch personalised ads off ⛔️ Social media marketers had better get savvy with their targeting and relevancy!
The latest Twitter feature spreads its wings. https://po.st/4YvmN2
Fancy a chronological order to your Twitter feed? iOS users have had the luxury since December and Android users in January. Now users on Windows, Twitter Lite and the mobile site have the option too! 
Why interest targeting is a game changer for tech marketers.https://po.st/h03hEb
B2B targeting presents a challenge – more than one person is involved in purchase decisions. Here's why interest targeting needs to play a part in your social!
The complete guide to Instagram listening. https://po.st/OYfd3B
What is Instagram listening? Sprout Social explores social listening on Instagram and the best ways of implementing the trends into your social strategy.