March 27, 2019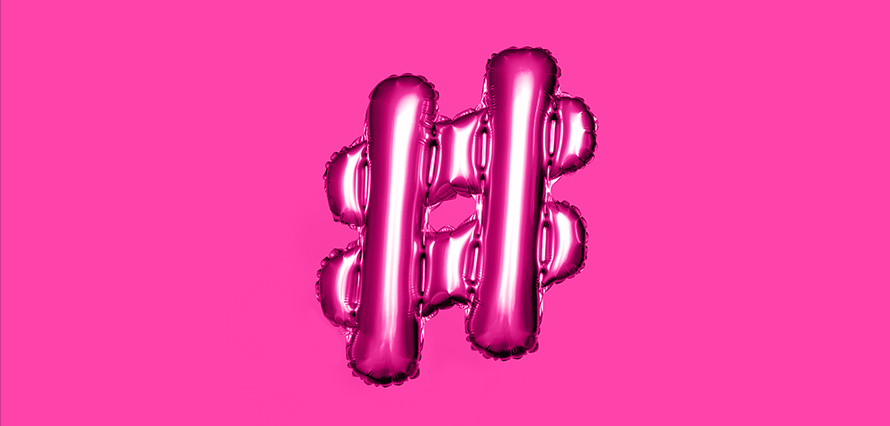 We're here for you with a roundup of interesting updates and tips from the fast-moving world of social media. Read on to catch up…
How can you drive more traffic from Instagram? https://po.st/6P3GJl
Given you can't include clickable links in posts, what are the best ways to get users to land on your site as a result of posts? Avoid simply using the homepage link, for a start.
April 2019 lineup: Key dates for Twitter marketers https://po.st/0pAlab
We can't believe it! April's nearly here. For opportunities to engage with customers, could your brand tap into these key dates and conversations on Twitter?
Think a little more about those Instagram captions! https://po.st/vugf5w
Make no mistake, a caption to catch attention is as important as the great quality image you're posting.
Getting social: how to make social media manageable https://po.st/VQfaLf
New to social? It can be daunting! And you don't want to get blown away, thinking you need to do it ALL. Here are some tips on how to make it manageable!
Facebook is rolling out a dedicated gaming tab https://po.st/I4HnMM
As part of the recent design update, Facebook is bringing gaming to the main navigation bar.
Brands Can Now Add Instagram's Poll Sticker to Instagram Stories Ads https://po.st/0gL82x
Hold up ✋ Don't let those Insta-tappers slip through your fingers! Story stickers are a great way to get thumbs to stop and users to engage
Heard that the Facebook relevance score is dead? Here's what you need to know https://po.st/6cxsdd
Finally, the platform is abandoning the mysterious single scoring approach and introducing three new metrics.