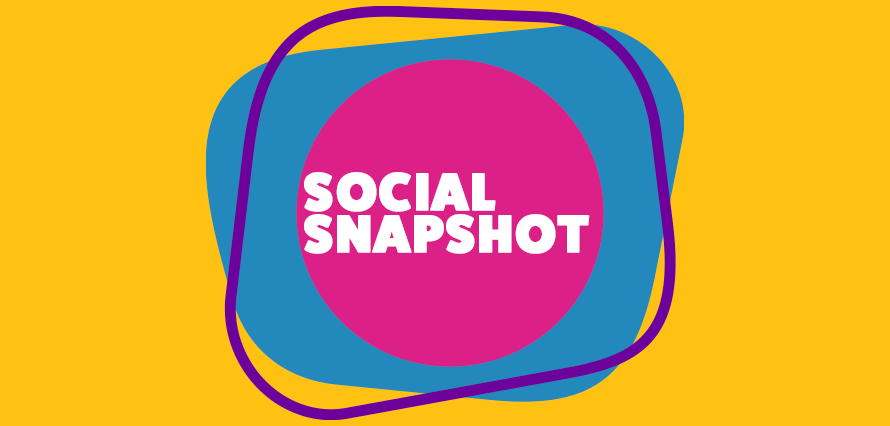 Take a look at the latest happenings in the world of social media with this week's social snapshot👇🏻
Instagram is testing 'templates' for Reels
Instagram is trying out a new way to help users create more engaging Reels, with templates, which creators can follow and replace clips with their own.
Find out more here
Elon Musk buys Twitter
If you hadn't heard the news already, where have you been!? Twitter's board met at the weekend to vote on accepting Elon Musk's $44b takeover offer.
Find out more here.
LinkedIn adds new options for profiles & mobile editing
LinkedIn has released a bunch of new features, including a showcase link on your profile, video trimming on mobile, and analytics for group posts.
Find out more here.
Meta Adds New Creative Tools to Spark AR Studio
Meta has added new creative tools within its Spark AR Studio, which includes more audio options, new depth mapping features, plus improvements in access and controls for occlusions.
Fins our more here.