July 27, 2022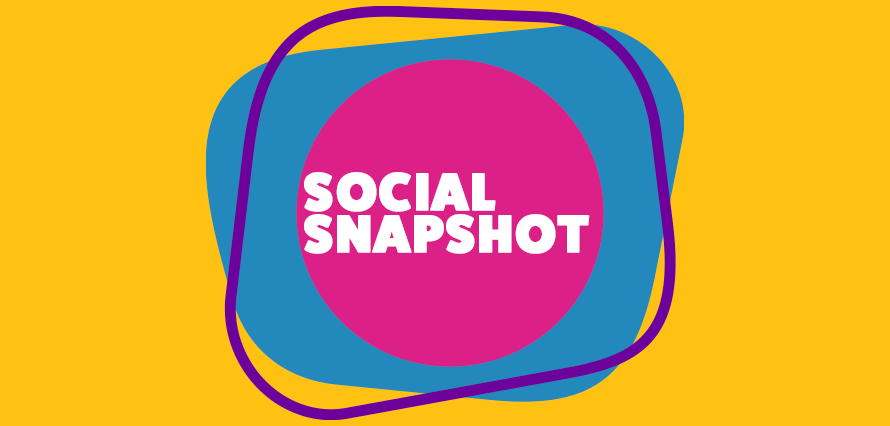 TikTok launches captions around the world to generate subtitles to make content more accessible.
TikTok's adding auto captions, providing another way to add text descriptions to your clips, appearing at the lower left-hand side of your screen.
Find out more here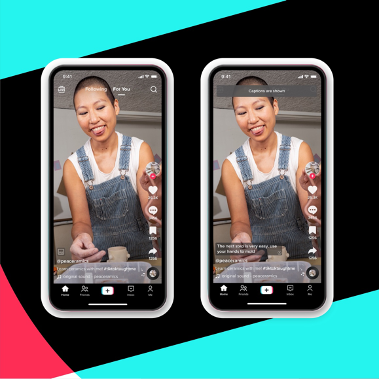 Twitter's new 'Status' feature may be released soon 👀
Twitter seems to be finishing up with a new label that people will be able to add to their Twitter, letting people tweet with status.
Find out more here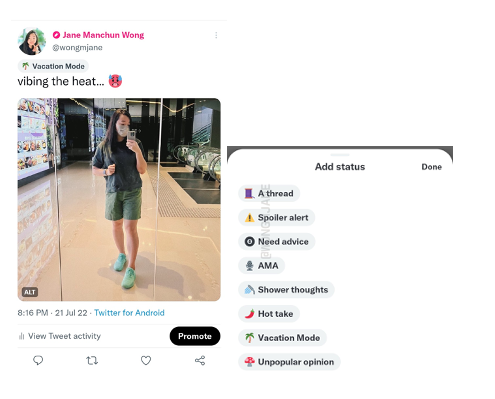 Instagram users call for the app to stop trying to be like TikTok
CEO Mark Zuckerberg flagged coming changes in the approach to short content within user feeds, but users are less than satisfied with the new experience, with almost 100,000 of them signing a new Change.org petition calling for Instagram to go back to how it was.
Find out more here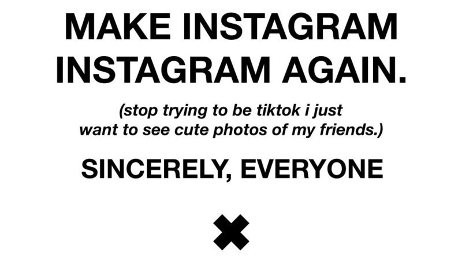 Meta launches a new video series where they explore the coming opportunities for the Metaverse.
Meta's new series will look at how planning for the future will change the way that we connect, engage, create and more.
Find out more here