October 27, 2021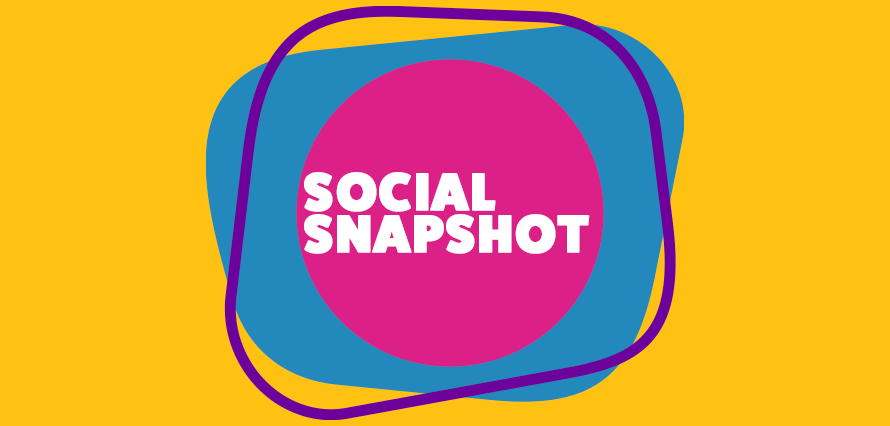 It's that time of the week again – time for your social snapshot! We know it can be hard to stay up to date with social media news popping up every day. But don't worry, we've got you covered! Have a look at the latest happening in the world of social media through our social snapshot:
Instagram introduces new branded content features. 
Instagram are testing new branded content partnership features that help creators get discovered by more brands and make it easier for them to communicate in the Instagram app.
Find out more here.
Instagram to introduce longer stories
Following the merger of IGTV into its video offering – Instagram are introducing longer stories.
Find out more here.
Clubhouse introduces Pinned Links
Pinned Links allow users to pin a link to the top of your room – Making it easier to share content.
Find out more here.
TikTok launches 'Made for TikTok' content tips
TikTok has launched a new video series which is designed to help marketers understand the key elements of the app, and create better TikTok campaigns.
Find out more here.
Twitter shares video tips for business
Twitter has shared a creative checklist for maximising your video campaigns.
Find out more here.