By if-admin | November 27, 2019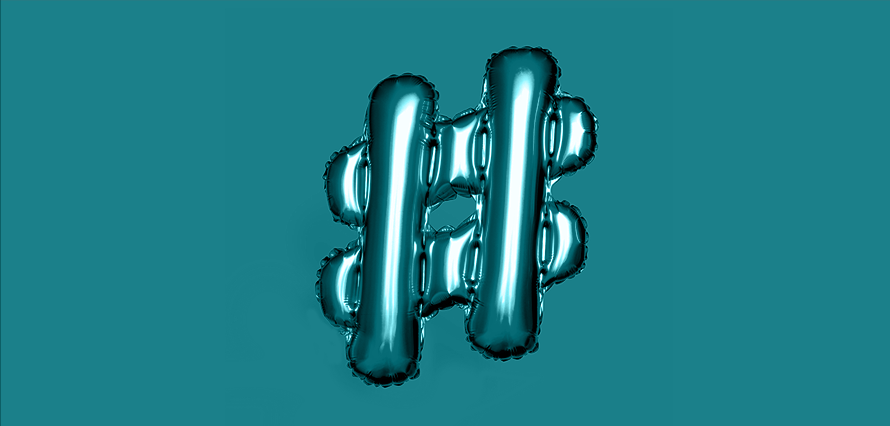 At IF we love all things social. So, we're always interested in staying up to date with the latest happenings and bringing them to you in our weekly social snapshot! Read on for a roundup of the best articles we just have to shout about…
Twitter's testing tweet scheduling built into the tweet composer. https://po.st/BUBDii 
Calling all social media enthusiasts, Twitter has officially announced it is testing a scheduling option in-app!
Small business marketing: 22 reasons why you should use social media. https://po.st/R3Fe8E 
Social media can play an important role for many businesses, but if you're wondering if it's right for you, check out these 22 reasons.
Facebook's testing a new 'Favourites' friend listing for Facebook Stories. https://po.st/wo52xs 
Like Instagram's 'Close Friends' option, Facebook is now looking at providing users with a 'Favourites' list option when sharing Stories.
5 social media graphic design trends you need to know for 2020. https://po.st/OaSPrn 
All businesses want to create stand-out, thumb-stopping content for social. But, like everything, you need to stay on top of the trends! Here are 5 graphic designs for 2020 you need to know.
Twitter will start freeing up a ton of inactive usernames next month. https://po.st/rYsOEn 
Twitter is about to start cleaning up its platform, by removing accounts that haven't been active in the past 6 months, meaning those usernames up for grabs.
Facebook dating now integrates with Instagram and Facebook Stories. https://po.st/czhfGu 
Cross-channel posting has a new member, Facebook Dating. Users will now be able to share their Facebook and Instagram Stories to the Dating feature and give other users a glimpse of everyday life.