August 28, 2019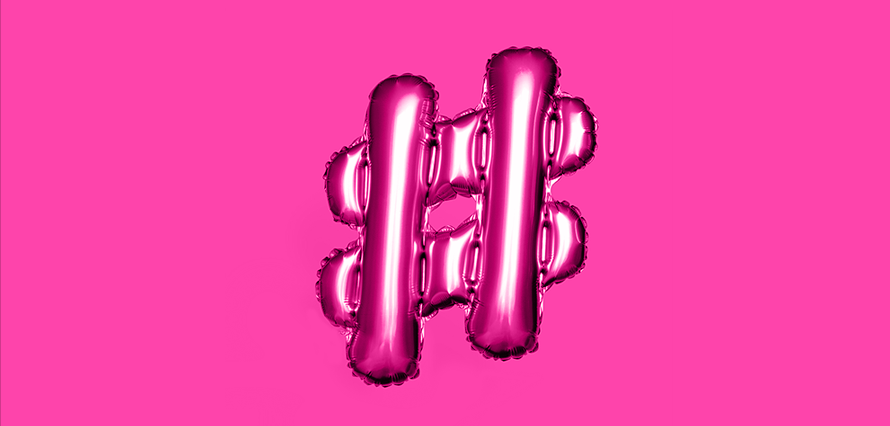 We love staying up to date with everything social and this past week did not disappoint! We've compiled a bunch of articles together that we just want to shout about, and we're sure you'll enjoy them as much as we did…
Facebook is testing a new listing of post reactions in your notifications stream. https://po.st/rCCGjt
Facebook is testing a new notification format that will highlight reactions to your posts, that could potentially improve engagements.
LinkedIn Live – Best Practices Guide. https://po.st/7TWaVJ
LinkedIn has released a guide to best practices for streaming live video on the platform to help users get started.
YouTube is closing its private messages feature… and many kids are outraged. https://po.st/UOg1xu
So, YouTube has a private messaging feature ‍♀️, however with little reason why the platform has announced it'll be removing this feature. But people aren't happy…
Facebook publishes new report on the benefits of combining Facebook and outdoor advertising. https://po.st/ufuiAW
Facebook has released insights about impactful and effective combining social ads with advertising outdoors can be.
Snap updates its Lens Studio to make it easier for creators to build their own AR experiences.https://po.st/6QKbny
Just after Instagram launched Spark AR, Snapchat has updated its Lens Studio to simplify the process and also added 6 new AR templates and 14 Landmarker locations.
Instagram is developing a separate messaging app called 'Threads'. https://po.st/DSPeJd
Facebook is developing a new messaging app connected to Instagram, but it seems very similar to Snapchat, and maybe a bit invasive?
Pinterest provides new insights on seasonal pin trends. https://po.st/QWqkbS
For those looking to implement Pinterest into their strategy, the platform has provided insights into the hot topics throughout the year.
LinkedIn launches new insights hub to provide additional audience insights. https://po.st/5y1w1V
LinkedIn has launched a new addition to its data and insights platform, which provides information to help marketeers gain a better understanding of specific audiences.
Facebook brings 3D photos to Android devices. https://po.st/B8sNe2
After the platform spoke about the roll-out in April, Facebook has finally announced that 3D photos are available to Android users.