April 29, 2020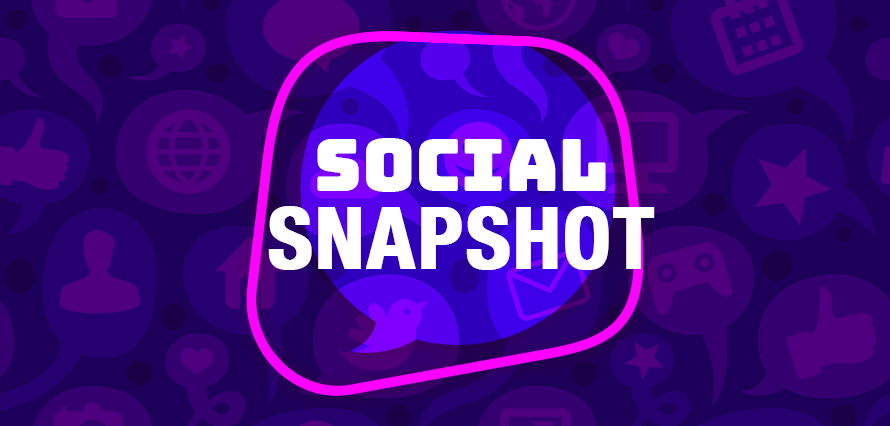 This week it seems the social platforms have paid a lot of attention to user behaviours. They're launching functionality aimed at hobbyists, pushing entertaining features  and challenging some of the comms products that have helped us through the first phase of lockdown.
It feels like a week of tweaks with a splash of colour. Nothing dramatic, but all designed to keep us engaged and stretch our creativity. Nice!
New cartoon-like avatars come to Facebook in Europe
Bitmoji style characters will be rolled out as Facebook avatars. A great way for users to express themselves and a bit of light-hearted fun to distract us all.
Find out more here.
TikTok enables login, analytics and video uploads on Desktop. Yay!
the platform has added a new login option on its website, meaning you can now access your TikTok account via your desktop PC, where you can view your analytics, upload videos, etc.
Find out more here.
Facebook introduces new Hobbi app
Facebook is launching a new application called Hobbi that is similar in style and use to Pinterest. You can collect images of hobbies or interests and sort them into boards.
Find out more here.
Facebook is taking on Zoom
Messenger Rooms is a new video-calling feature that allows up to 50 users to start a virtual hangout. It's free for all, and there's no time limit to calls. What's even better, is that you don't even need a Facebook account to use it.
Find out more here.
TikTok launches small gestures 
In an effort to give back and spark joy throughout the TikTok community and beyond, TikTok together with brand partners launches 'Small Gestures' – a new way for users to provide much-needed comfort and small gifts to friends and family while we are apart.
Find out more here.
Twitter testing the inclusion of retweets with comments in display
Twitter is testing a format that will incorporate retweets and retweets with comments (previous the latter were considered unique posts). You'll also be able to see retweets with comments separately. Useful for all community managers!
Find out more here.
Instagram introduces new way for users to raise money for nonprofits.
On Tuesday, the company introduced Donations on Instagram Live, which has been gaining in popularity in recent months. The timing is right for the feature, with Live usage on the platform surging during the pandemic
Find out more here.