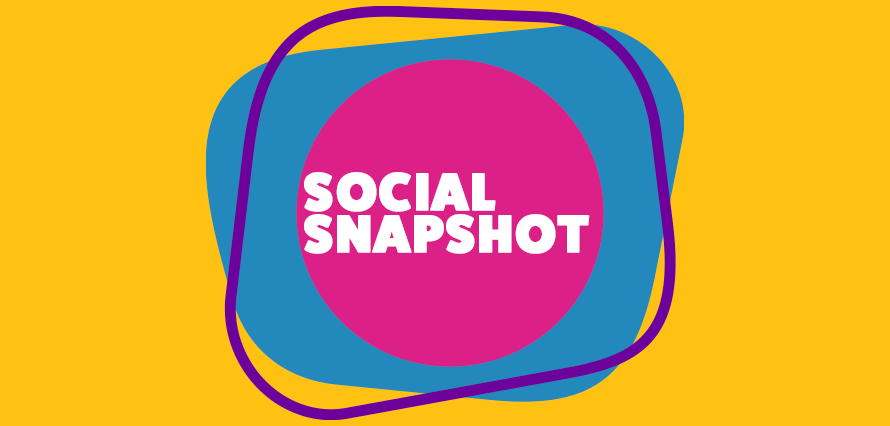 It's that time of the week again! Take a look at the latest happening in the world of social media👇
Facebook introduces new platform features to quickly access Facebook groups.
Facebook is testing new group options and features that allow users to quickly find and connect with Facebook groups. These will include a new side bar access to the latest group updates.
Find out more here.
Twitter announces a new partnership with Shopify.
Twitter is launching a new parentship with Shopify which will allow merchants to have a quick and easy way to tap into Twitter to drive their customers to purchase by listing their products directly on their Twitter Professional Profiles.
Find out more here.
Instagram shares tips for creating Reels.
Instagram has shared a new set of tips to help users maximize their Reels performance and build a connected brand with these short-form video clips.
Find out more here.
TikTok launches new "Attribution Manager" tool.
To give flexibility to marketers on the platform, TikTok is introducing flexible time windows with TikTok Attribution Manager. This tool enables customizable attribution windows on TikTok Ads Manager.
Find out more here.