September 29, 2021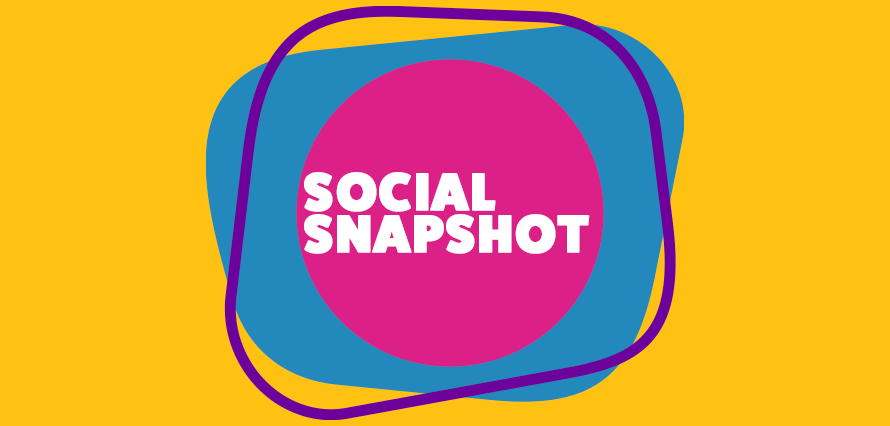 We know it can be hard to stay up to date with social media news popping up every day. But don't worry, we've got you covered. Check out the latest happenings in the world of social with our weekly snapshot
Instagram pauses 'Instagram for Kids' project
Instagram has announced that its 'Instagram for Kids' project is being paused and will continue working on building parental supervision tools for teens in the meantime.
Find out more here.
Twitter rolls out Tips features to all users
Twitter has announced rolling out its tipping feature now called Tips with several payment options users can choose from, including crypto.
Find out more here.
TikTok shares new creative tools
TikTok has held the TikTok World Experience, a business showcase event, where it shared a range of new creative tools and solutions to help brands make the most of its platform.
Find out more here.
Facebook provides Ad performance tips
Facebook is sharing tips on how businesses can improve ad performance and measurement to help brands understand how to navigate and adapt to the new platform changes and the impact of Apple's data tracking update.
Find out more here.
Snapchat launches new Holiday Marketing guide
Snapchat has released a new holiday marketing trends guide with usage insights and platform tips to help brands launch and optimise holiday campaigns on the platform.
Find out more here.