January 30, 2019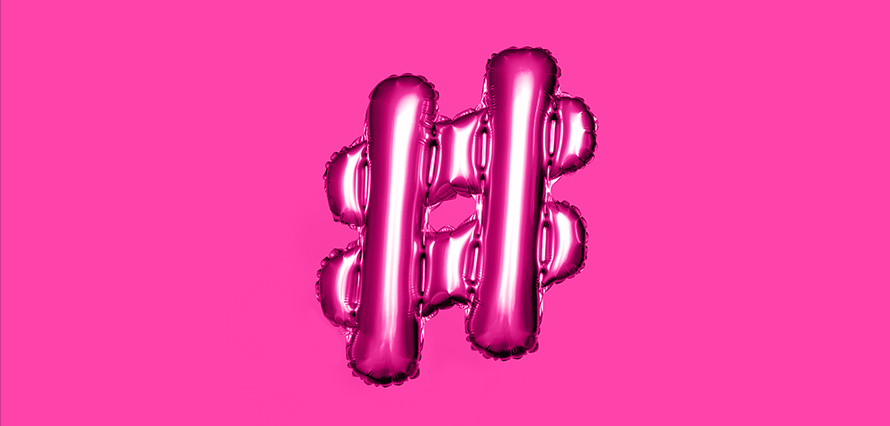 Welcome back, to another week of IF Social Snapshot! A wonderful roundup of social media news that we believe you should know. Stick with us and you'll always be up to date with the latest happenings and new updates on social!
Facebook's planning to integrate its messaging platforms to simplify cross-communication. https://po.st/IGsNse
Facebook are reportedly working on a way to combine the messaging tools on Facebook, Instagram and WhatsApp – but how do you feel about it?
Rising video app TikTok is already testing ads. https://po.st/9r2sDK
Already excelling in the social industry, TikTok is improving it's app by helping brands connect with its audience through the use of ads.
Pinterest adds 'skin tone' search qualifier to increase discovery personalisation. https://po.st/a2p0mH
Focusing on their 'broader inclusion & diversity initiative', Pinterest have introduced a skin tone search option, personalising its users searches and recommendations.
Snapchat: So, about those public stories that automatically disappear… Would you miss them?https://po.st/3xlttm
What if Snapchat stories suddenly didn't disappear anymore? Well, apparently that's what's happening. MIND. BLOWN. 
Twitter testing 'Original Tweeter' tag to distinguish who started a thread. https://po.st/v556Ht
We all love a good thread on Twitter, but do you ever get confused in the replies as to who started it all? Well Twitter is here to help you out! Introducing the 'Original Tweeter' tag
Facebook is shutting down its Moments photo app because nobody knew it existed. https://po.st/TFa4MV
Did you know Facebook had a Moments app? Don't worry, neither did most of us! Sadly, the app will be shutting down on February 25th, find out what it was all about here!
How to optimise your Facebook ad creatives for user acquisition. https://po.st/8C8j6e
Struggling to find the right creative to increase your user acquisition? Here's a guide to help your brand succeed!
LinkedIn is debuting interest targeting based on content users share and engage with. https://po.st/dZfFrs
LinkedIn is taking a leaf out of every other platform's book. Interest targeting is making a debut with over 200 categories!
9 Instagram analytics tools to help you crush it in 2019. https://po.st/8cHdlT
Pulling your Instagram data can be a pain! Here are 9 IG analytic tools to help you get all the right data.