By if-admin | October 30, 2019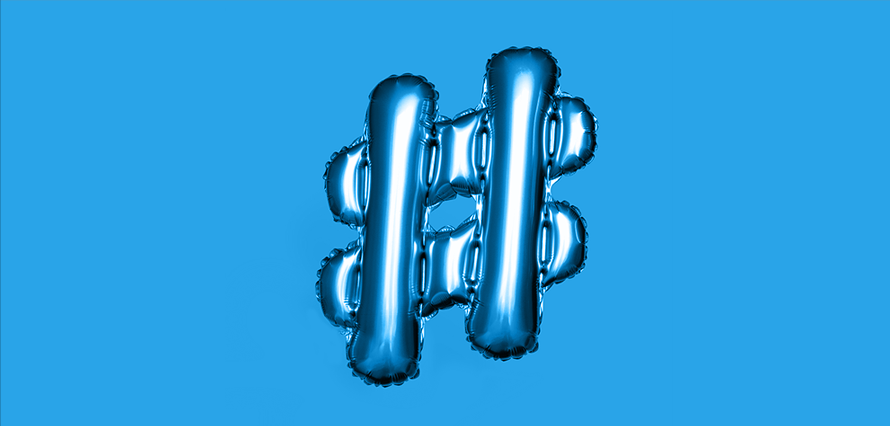 At IF we love all things social. So, we're always interested in staying up to date with the latest happenings and bringing them to you in our weekly social snapshot! Carry on reading for the best articles we've found and just want to shout about
Facebook starts testing News, its new section for journalism. https://po.st/mM1M88
After a series of tests, Facebook has launched a news feature in the US, where users can access the latest news and favoured publications through a tab on the navigation bar.
Twitter removes more than half of abusive tweets automatically. https://po.st/8KLArm
Using improved machine learning tools, Twitter has been automatically removing abusive Tweets with 50% being removed in Q3.
Responsive ads come to Facebook with multiple text optimisation. https://po.st/0TocDA
Facebook has launched a new ad feature – where users can now add several headlines, copy and descriptions to single-media ads before Facebook serves audiences the best performing.
The Long and Short of ROI. https://po.st/PG7JpC
LinkedIn has published a new report looking into the mistakes made measuring social ROI and offers marketers a solution.
Instagram expands ban on self-harm images to include depictions in drawings and memes. https://po.st/TXhoLk
Shortly after removing all plastic surgery style filters, Instagram has announced it's extending its ban on graphic images relating to self-harm, to now include animations and memes.
8 ways that brands can utilise TikTok in their marketing. https://po.st/8VI0lm
TikTok is continuing to rise, but many brands are unsure whether it's the platform for them and how they would even go about using it to promote their products and offerings.
Social media etiquette in 2019. https://po.st/rDxf3F
Social media plays a huge role in many peoples' lives and has in-turn changed our everyday behaviours. But what behaviours are accepted on social media?
New Snapchat dynamic ads allow advertisers to create promotions in real-time. https://po.st/SWUXsv
Snapchat has created a new feature 'Dynamic Ads', which allows users to create mobile ads and target audiences in real-time.