November 30, 2022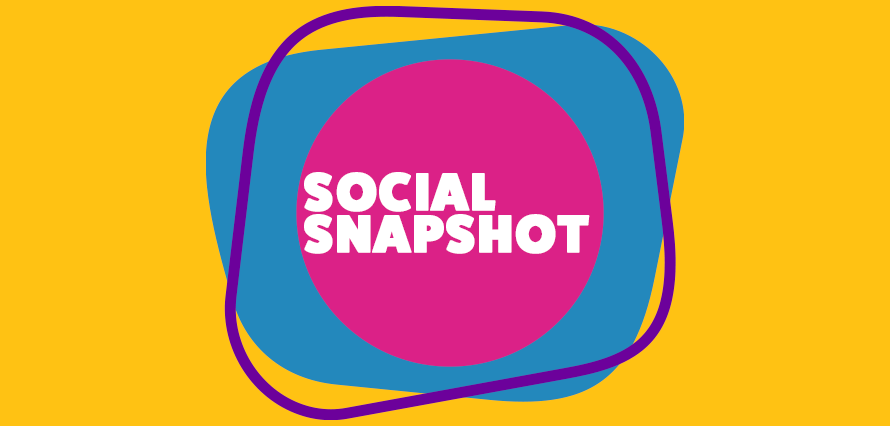 Keeping up with the regular stream of new social media insights is challenging. Relax, we've got you covered. Check out the latest social media headlines. 👇
Pinterest Creator Rewards ends today 📌
To all the creators who participated, thank you for your partnership. We're committed to exploring more ways to help you find success on Pinterest, and we're looking forward to finding more opportunities to work together in 2023.
Get the details here.
UK TikTok Awards winners announced 🏆
Tesco's Voice of the Checkout TikTok was the winner in the Greatest Creative category.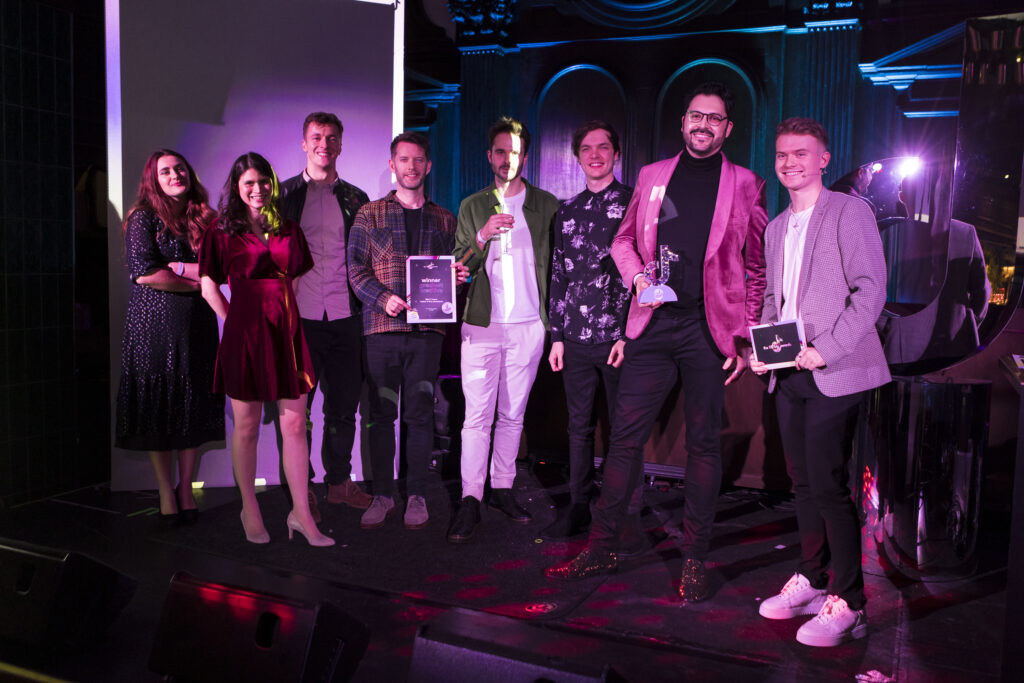 See the full announcement here.
Instagram Live Producer limited access 🎥
You can use Instagram Live Producer and streaming software with a stream key to broadcast live on Instagram. This integration makes production options like additional cameras, external mics, and graphics available in addition to the typical phone camera.
Learn more here.
Want to know more? Check out more social snapshots here.