July 31, 2019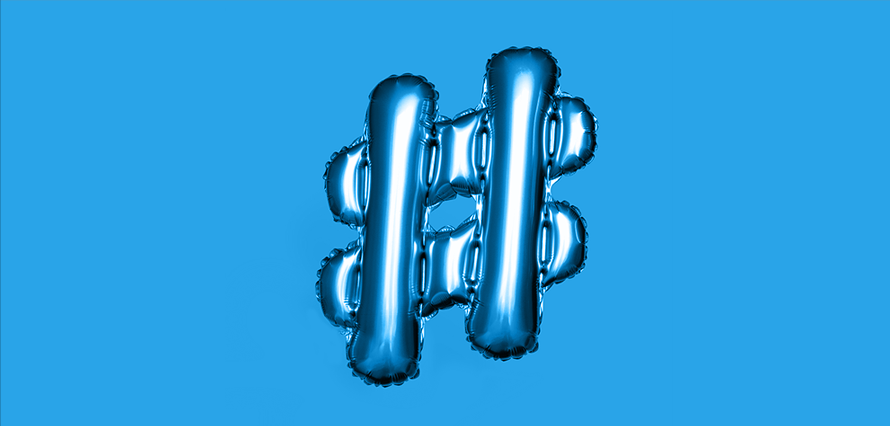 Another news-filled week has passed, so here we are… bringing you a roundup of the best articles we just want to shout about. Stay with us and we'll get you up to speed with the latest happenings in social in no time!
Snapchat launches major new ad campaign around the theme of connecting friends. https://po.st/ol0Yxp
In its first-ever global campaign, Snapchat is promoting itself 'as the best platform for communication and self-expression with your real friends'.
Pinterest adds new personalised recommendations, new related product listings on pins. https://po.st/Q9n5SZ
The ever-growing eCommerce app, Pinterest, has added two new features; 'Picked for You' – similar to Instagram's Explore tool – and also expanded brand catalogues under pins that users are interested in.
Twitter's testing the ability to drag to re-order attached Tweet images. https://po.st/3OUiUp
To make composing Tweets/uploading photos just that bit easier, Twitter is testing out the option to drag and re-order images, so you don't have to worry about the order in the initial upload.
Facebook expands search ads availability to more businesses. https://po.st/sACLjo
After a 5-year break, Facebook has re-launched its search ad option within the ad placement tools, allowing companies to maximise paid campaigns reach and relevancy.
LinkedIn provides new tips on choosing ad campaign objectives. https://po.st/Kq0eWu
Following on from LinkedIn adding 3 new objectives, the platform has released a video on how to choose the right objective for your campaign.