August 31, 2022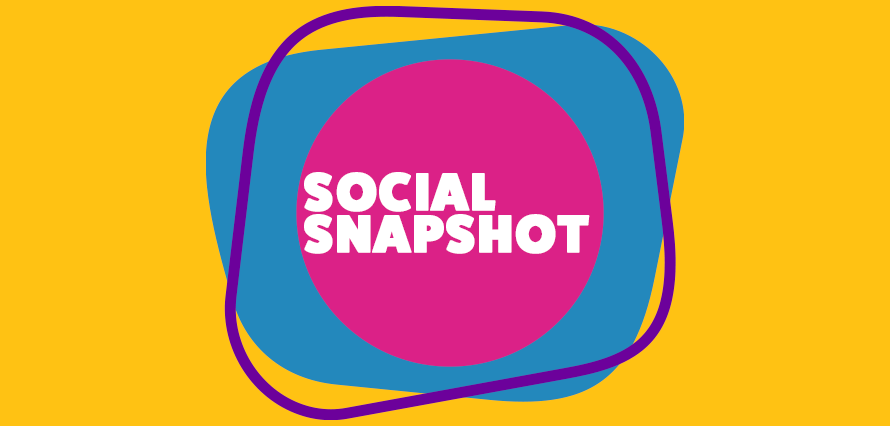 It can be difficult to keep up with all of the new social media insights that emerge each and every day. Don't worry, we've got you covered! Check out the most recent social media news.👇
There is a new Circle in town 🪺
Sometimes all you want to do is talk to your friends. There is a new way to Tweet to a smaller audience. Twitter now allows for more intimate conversations and closer connections with select followers.
Find out more here.
Brandformance in action 📈
TikTok shares the strategy that is driving conversations. Discover how brandformance is impacting marketing goals.
Find out more here.
Snap has a dual camera 📸
Snapchatters can now capture multiple perspectives at the same time, allowing everyone to be a part of the moment as it happens.
Find out more here.
BeReal = 10 million daily active users 🚀
BeReal now has more than 10 million daily active users, according to a company update to its online job board published earlier this month. The startup also stated that it intends to reach over 100 million users.
Find out more here.
Meta tests two new Instagram features 🎯
There are new tools on the horizon to help you customise your Instagram experience. Discover a list of controls and methods for seeing more of what you want on your feed.
Find out more here.
LinkedIn improves post search 🔍
We want the most relevant results. In 2020, there was strong organic growth, with user engagement increasing by 35% year over year. Discover more about the unique challenges of the journey.
Find out more here.
Need for speed 🏎
YouTube users are watching at faster speeds saving an average of over 900 years of video time per day. How fast is too fast?
Find out more here.