May 3, 2023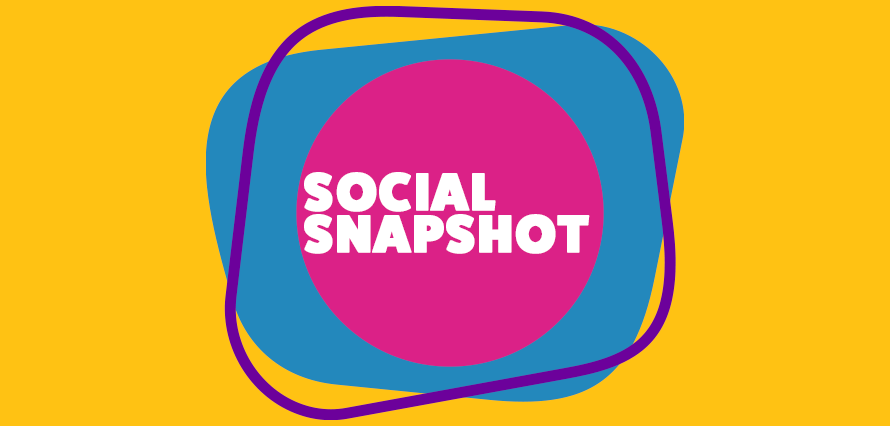 What is new and exciting in the world of social media? Let's talk about it…
Instagram renames branded content ads to partnership ads.
Instagram is sharing new ways to partner together on ads, allowing brands to promote more types of user content in the app.
Find out more here

The new set of workshops for small businesses through TikTok.
TikTok is celebrating small businesses and powering the next generation of entrepreneurs on the app.
Find out how here.
New ad options on Snapchat coming soon! 
Snapchat announces new spotlight ads and promoted link opportunities to arrive at 'My AI' at IAB Newfronts happening in New York this week. 
Find out more!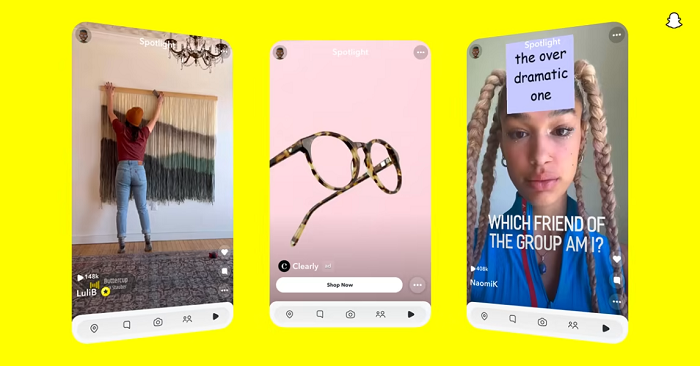 Stay tuned for more of the social media news you need to know!