April 12, 2023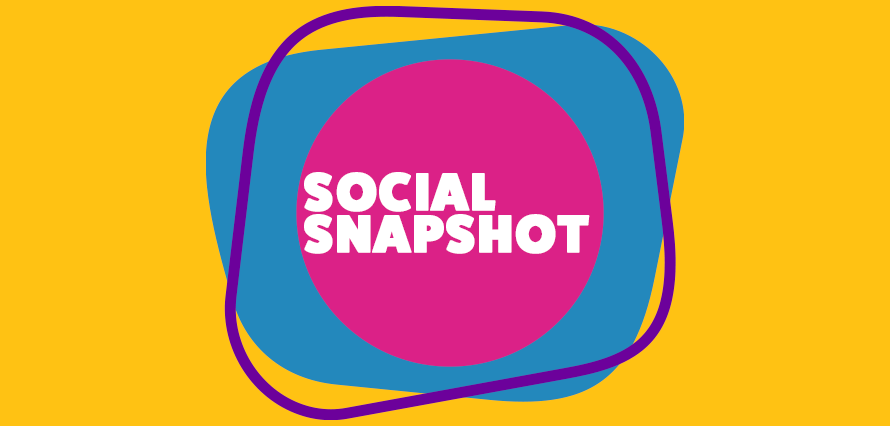 Get ready to be the life of the virtual party with our weekly social snapshot, filled with all the latest and greatest social media updates to keep you in the loop and on top of your game!
Get started with Instagram Direct tips.
Instagram shares tips for businesses on using direct chats to stay in touch with their audience.
Read more here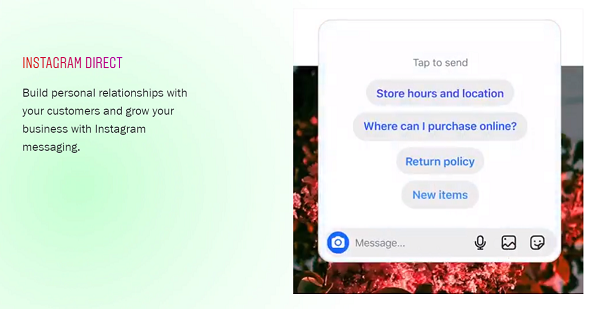 Raising questions about 'Free Speech' in the app.
Twitter disables likes, replies, and retweets if a tweet has Substack links, users have been seeing warnings pop-up, up in both apps, when trying to link to the other.
Find out more here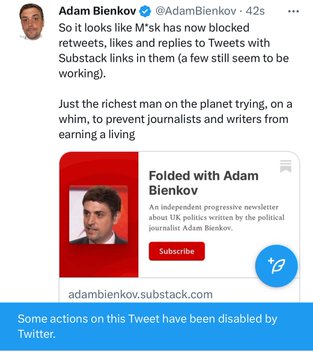 Bye bye blue checkmarks 👋🏻
Elon Musk announces the actual date for the removal of all legacy checkmarks will be April 20th.
Read more here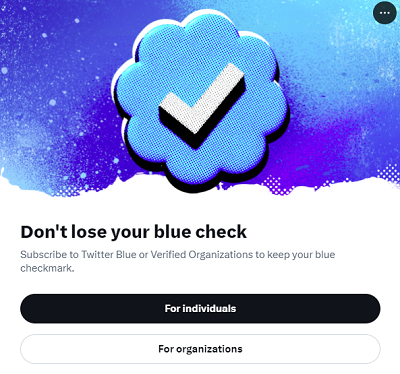 TikTok launches new push on In-Stream purchasing 🚀
Following the success of its shopping initiatives in China, TikTok's currently inviting selected retailers to join its in-app shopping push.
Discover more here