September 21, 2022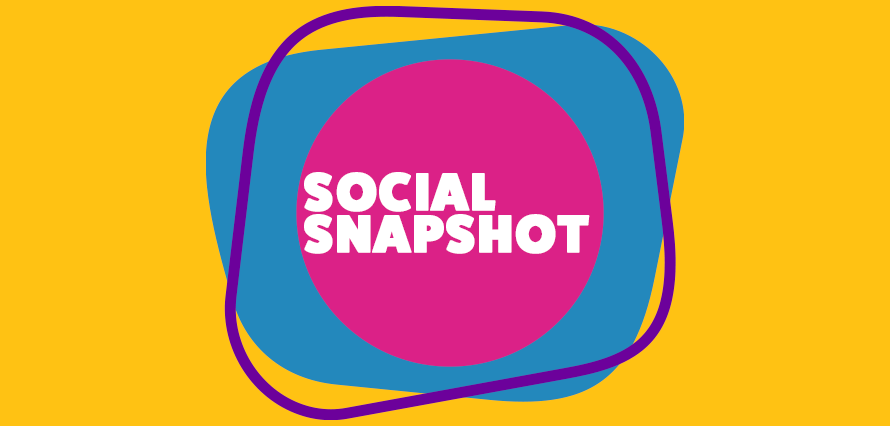 Let's take a look at the latest happening in the world of social media 👇🏻
TikTok introduces more ways to connect with its very own BeReal.
TikTok has launched a new time-based dual camera feature called TikTok Now.
Learn more here
Facebook reveals the launch of Reels API letting you share Reels from third parties.
Metta introduces reels API directly from a third party on Instagram.
Learn more here
Youtube's newest tool automatically reformats ads when played on mobile.
Youtube's newest feature automatically reformats landscape video ads into 9:16 when played on mobile.
Learn more here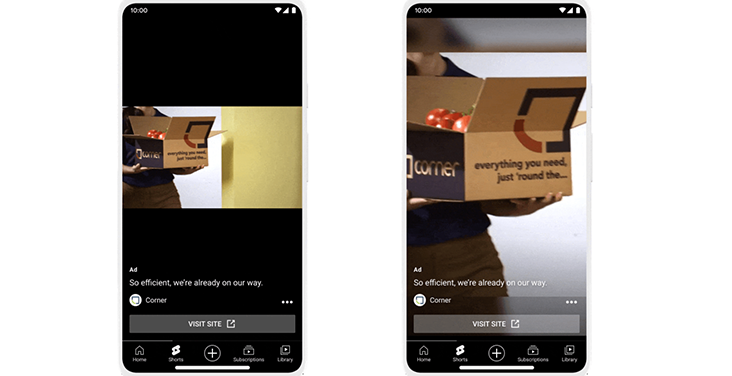 TikTok introduces a new way to the 'BookTok' community.
TikTok partners with Penguin Random House letting customers tag books in their clips.
Learn more here