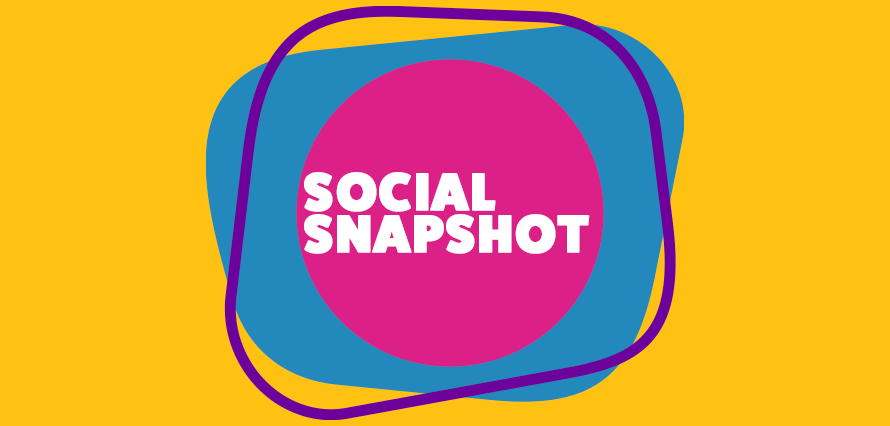 Have a look at the latest happening in the world of social media through our social snapshot!
Metta adds more creation options in Instagram and Facebook reels
Meta is adding new ways for users to create Reels from your existing videos within Creator Studio.
Find out more here
You can now see which of your followers watched your TikToks!
TikTok launches limited test of new viewer history display and the people you follow will be able to see you have watched their TikToks
Find out more here
Snapchat is launching a new feature that allows users to reply directly to creators' videos in Spotlight
Snapchat has launched an initial test of replies to Spotlight clips, providing another way to engage with its TikTok-like short-form video feed.
Find out more here
LinkedIn launches "Funny" reaction
The 'Funny' Reaction on LinkedIn is gradually being rolled out and isn't available to everyone just yet. But is coming!
Find out more here