By if-admin | May 29, 2015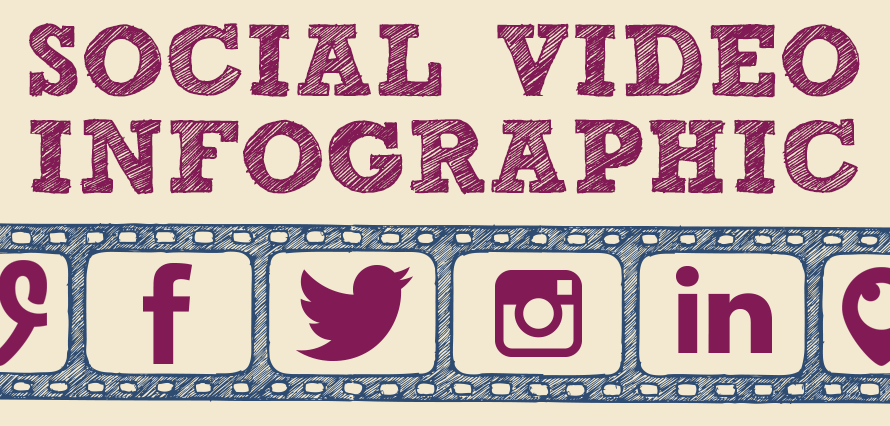 Video killed the erm, everything star. There is no question that video is the future of content marketing and by proxy social media or that by 2017 video will account for 69% of all consumer internet traffic worldwide. As video dominates marketing strategies left right and centre it can be hard to keep up with the tools and limitations on social media, hopefully this will help clear up some of that.
If you have any suggestions about apps or tools not listed here please add them in the comments at the bottom of the page.