October 28, 2019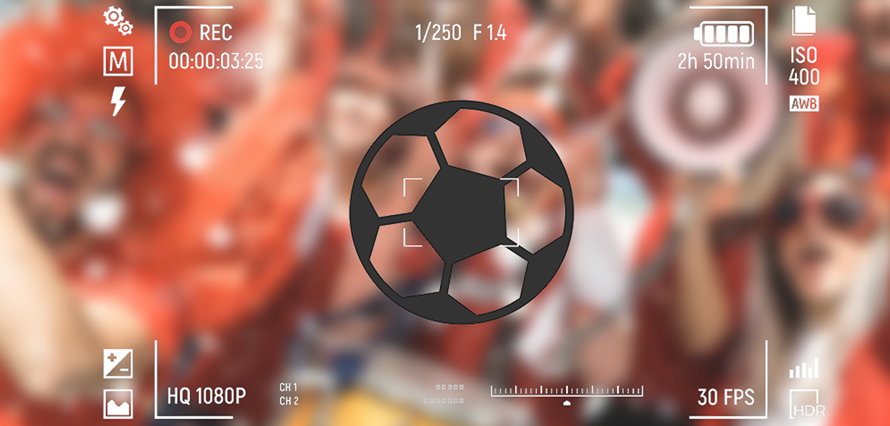 It's been a known fact that since the rise of social media there's been a constant battle with the world of Broadcast TV. The fear was first noticed by TV stations who were scrambling when media platforms such as YouTube and Facebook were amounting to users that blew local TV ratings out of the water. We have witnessed this media war for almost 10 years and although at first, we thought either could cancel or obsolete the other, they have found a middle ground.
A funny observation is how we, as an audience, actually look at a famous social media profile in a different respect to that of a traditional media celebrity. The lines are becoming blurred, especially in one of my favourite pass time hobbies – FOOTBALL!
It's the age of pundits versus fans which is completely a situation of celebrity verse social media profile situation. Pundits are visibly competing with the latest fan blog channels that release equally as controversial opinions on football-related topics as on-screen talent. We find the general public are more entertained by the social aspect of football fan commentary. Such popular social platforms such as The United Stand – a popular Manchester United fan vlog, and Arsenal Fan TV, likewise for another team have had their opinions, topics and presenters featured on mainstream TV. Their meme culture and discussions are usually better tailored to the audience than the big-budget studio's offer. Even the club owners from time to time will share their opinion on the content and production of these growing fan groups.
It's apparent broadcast can't ignore the rising popularity of these social media stars, who aren't always the most well-spoken but articulate their opinion in a style of their own. This sometimes makes for better traditional media than expected and challenges the production rules that are usually in place, which is an attitude we follow at IF. We believe this is such a huge industry for such convergence to be happening it's definitely a demonstration of social media's power and journey. Let us know if there are there any other industries you see a crazy influx of social media stars rising within.