March 13, 2015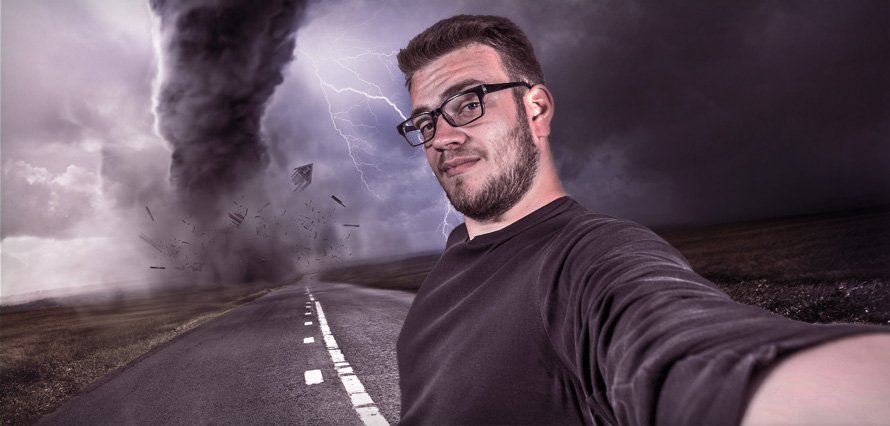 When news broke earlier this month that a former news executive on whose watch Britain's phone hacking scandal occurred was joining the ranks of the social media universe, it raised a few eyebrows but also thrust attention on a nascent, high-risk but intriguing area: social media dictating the news.
Rebekah Brooks, former chief executive of News Corp's UK newspaper business which included the disgraced and now defunct News of the World tabloid, is to take up a senior role in the same media empire's Storyful operation.
Brooks who resigned from News Corp in 2011 at the height of the phone hacking scandal, was acquitted in her high-profile court trial last year of all charges related to her knowledge of and complicity in the unsavoury activities of some of the journalists at the group's Wapping offices in London.
Whoever runs any operation that delivers news has a lot to prove, with or without the hardship of a court case behind them. The idea that news can be "packaged" from verified bona fide pre-existing social media, maintain its urgency and relevance, and deliver objective feeds to other clients, both traditional media and corporates, is a noble as well as truly daunting one.
At present, it would appear that services like Storyful are focussing on video delivery. This makes them a tad easier to verify the source, location and date when the material was filmed. But hoaxes do happen, and services that can prove to be influential always attract the hoaxers keen to discredit them.
Should such services progress to aggregating and making sense of textual material, we will be going into a remarkable experiment in news flow. One prone to high risks of misrepresentation and hoaxes, cloned hard discs, hidden IP addresses and dodgy aliases, however good the digital tools to police them. Did we say hacked profiles and accounts too? Well, yes, that too. We might need the budget and sophistication of software used by GCHQ, the government's listening post in Cheltenham, to be able to frame a story rather than frame some poor soul.
Working on a nightmare
But that isn't to say we shouldn't keep working on a dream. Traditional media already have the headache of various lobby groups who use news hoaxes to get corporations to act. So in a way that shouldn't be an impediment. Rather the checks and balances need to be watertight. Sadly, there are examples where that hasn't been the case.
A celebrated case was on the 20th anniversary in 2004 of the Indian Bhopal chemical disaster. A lobby group pretended to represent Dow Chemical and was interviewed from the Paris offices of the BBC for the BBC World programme in London. A hoax spokesman for Dow Chemical cast falsehoods in the live transmission.
The lobby group had exploited the weakness in the BBC's armoury at that time. The hoaxers targetted the Paris bureau knowing that it would be easier to get on camera as local staff might not know the true identity of the interviewee, nor that of a Dow Chemical spokesman. Suffice to say it caused damage to the reputations of both Dow Chemical, which owns Union Carbide (the company whose Bhopal plant exploded in 1984), as well as to the BBC itself.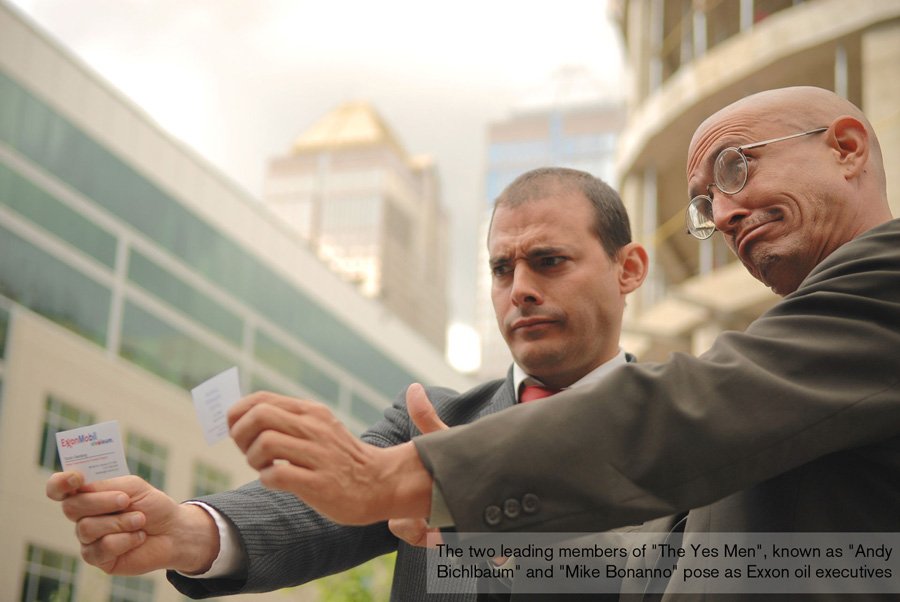 Not so long ago…
The early years of digital media have been dominated by people reacting to news by posting the news and related videos to their social media platforms such as Facebook, Twitter and Google+.
The immediacy of the platforms has meant that many of the news stories get retweeted by followers to their own audiences. But on Facebook at least, many people just ignore them unless accompanied by some wit on the part of the person posting it to their Facebook account and so sharing it with their connected friends.
Ironically, much of it is recycled news. That's because quite often we see journalists who are savvy (when it's done well) and lazy (when it isn't) framing whole news stories around the tweets and Facebook posts of celebrities.
How many times we now read some newspaper story where a celebrity or even a lesser-known subject of the story is quoted from their own tweets.
There is no doubt that this hands enormous control to the person posting at the expensive of objectivity on the part of the journalist. And this poses a dilemma to news and video packagers as well.
At journalism training college the author of this blog remembers being told how to get original quotes when working for a local newspaper. In those days there was no social media, nor internet for that matter. One tutor suggested that to get a reticent person to speak after their visit to a hospital, the reporter might phone them and say "we understand you have been kneecapped". Fearing that was the line the newspaper was planning to run, they were more likely to admit the real reason they had been to hospital. No one likes to be misquoted!
Hard ball yes. But there is nothing unethical or lacking in objectivity in tactics like that. The person quoted still has control over what they say, except less time to frame a response. It sure guaranteed a stronger quote for the newspaper, possibly accompanied by unreportable expletives.
But in the budget-conscious newsrooms of today where the internet has increased reporters' workloads and immediacy of delivery, cribbing from social media is fast becoming the accepted norm.
So to feed the newsrooms, both hoaxers and companies keen to control their brands, are being handed a wonderful opportunity to get ahead. As always, it will be the media caught in the middle who will have to answer for any discrepancies.