June 19, 2019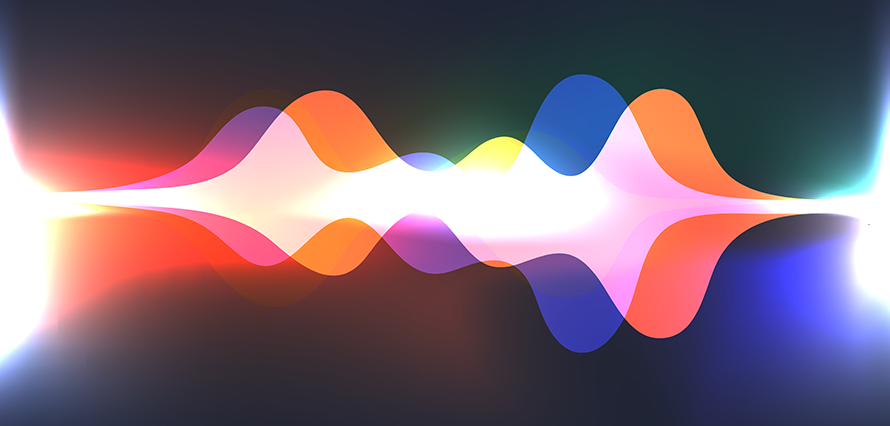 Music and audio experiences are huge parts of consumers' lives. Just consider the spectacular rise of podcasts. 6 million adults now tune in to a podcast each week. Ofcom reported that the number of weekly podcast listeners almost doubled in the past five years — from 3.2m (7%) in 2013 to 5.9m (11%) in 2018.
As consumer behaviour changes, so should marketing strategies. In 2019, growing media consumption has meant that brands need to produce more audio content. With so much video content across social, the right music, voice, and sound design add an important emotional element. And consumers are paying closer attention to the soundtrack of your marketing campaigns. Not only does this have an impact on how people perceive your brand, but it can also improve brand awareness and lead to more clicks and sales.
The quality of digital marketing content has improved dramatically over the years, with the use of professional videographers, stunning stock footage and bigger budget productions. The consistent use of music and other audio elements can turn a very flat campaign into a branded content synergy, with the brand's visual and audio identities forming a strong relationship. But the audio choices are just as important as the decisions about visual content like photos, illustrations, and video. That's because sound has an all-encompassing influence over other media. Choosing the right music helps your message come across in the way it's meant to. It adds to the story.
Sound has the ability to create connections to current or past headspaces and emotions. It's a very powerful tool for triggering emotion in consumers. An environmentally-conscious brand could use nature sounds to express values like sustainability, for example. On the other hand, electronic genres could work much better for a cutting-edge tech company.
And the choice of music can also help your brand come across as an advocate for a lifestyle, or an idea. With the marketing industry starting to acknowledge the importance sound has for brands, advertisers will need to introduce audio strategies to match the focus they put on their visual outputs. More versatility, customisation, and localisation of music and audio content will help to ensure your brand identity stays consistent.
In order to hold your audience's attention for long enough, you have to keep them interested. Sound and vision go hand in hand which is why they work so very well together. I'm sure David Bowie would agree ⚡️