By if-admin | November 25, 2019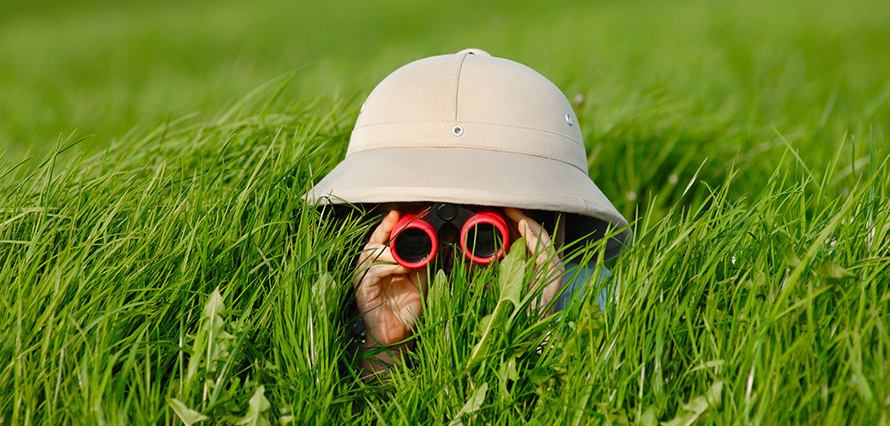 Creating and finding content to share on your social channels never ends, it is a lifelong commitment.
And it is true that timely content is crucial to engage your following. But you don't need to pressure yourself on just creating newsworthy posts; evergreen content can be posted in 'quiet times' too.
So, what are evergreen content posts?
Evergreen posts are content that still hold relevance and engage your followers, no matter when they are posted.
When you identify key sources for your evergreen content, you can add these into your social media calendar. And if you tweak them, you can also reuse them and add those edits into your calendar too, thereby saving some much needed time and resource.
Where can you source this evergreen content from?
Your blog – if it isn't a time specific blog, then you can re-share it. Blogs that provide insights, best practice, how-to-guides or explain a process (for example) are ideal for adding into your calendar.
Evergreen content from other websites – look at websites relevant within your industry and feature articles that hold value for your audience.
Links to your evergreen guest posts – sharing links to any of your company's guest posts also benefits your image as an industry thought leader, by proving that well-known brands and businesses value your content high enough to feature it on their sites. Don't forget to tag the company/brand that you guest-posted for either – it's all about being social!
Cross promotions for your other social channels – if someone's already following you on one social channel, they'll most likely be interested in following you on another.
Positive reviews of your business – if you have customer reviews or case studies then you may want to share these (do check the author or featured person/business is happy for you to do this though).
Helpful tips and tricks – people follow and engage with you on social media because they like who you are and what you do. So make the most of this by posting content that helps out your followers and offers them additional value.
Ok we are ready!
Just don't forget the same rules apply to your evergreen content as they do to your timely content; ensure what you are posting will engage your audience and offers value to them by being relevant, interesting or fun.