November 1, 2022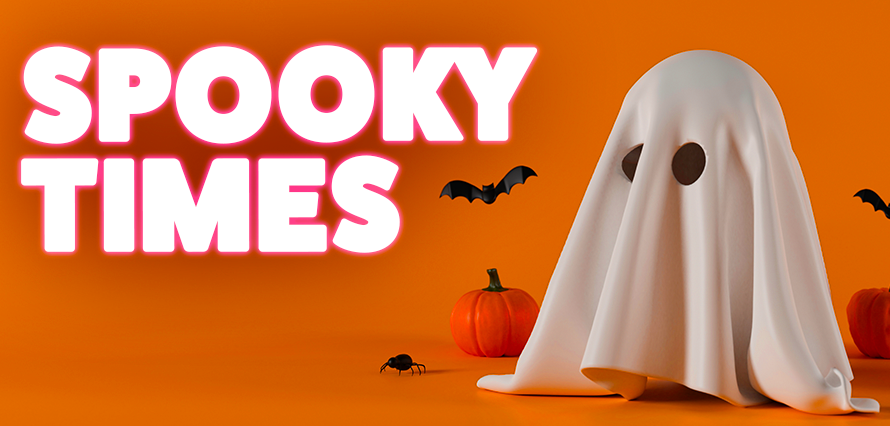 Mayday, mayday. Instagram is DOWN! 😱
What? You didn't hear about it? Yesterday, on the spookiest day of the year, Instagram suffered a worldwide crash and suspended accounts without warning users… a nightmare for those who work in social media.
But what happened? The social media platform experienced service interruptions, in addition to many users reporting that their accounts were suspended without prior notice and without having breached any of the platform's rules.
It was indeed a stressful moment for marketeers, as Instagram users either couldn't log in at all or they were logging in and noticed a drop in follower counts due to other account suspensions. This gave us some perspective as to how many users were experiencing the issue, and a lot to explain to clients.
While thousands of users complained on other social media platforms, Instagram confirmed the issue on Twitter, stating "We're aware that some of you are having issues accessing your Instagram account. We're looking into it and apologize for the inconvenience. #instagramdown" – Instagram has not yet offered further information about why it happened.
The incident occurred a few days after WhatsApp, another Meta company, was down for several hours on the 25th of October…another spooky moment for everyone.
Instagram has since confirmed that this problem has been solved "We've resolved this bug now – it was causing people in different parts of the world to have issues accessing their accounts and caused a temporary change for some in their follower account. Sorry!". So we can all breathe now!
Of course, this gave people something to talk about and the hashtag #InstagramDown was trending on Twitter all day. On the bright side, social media is always full of humour and most events mean that we end up with some pretty funny memes. This was no exception. See it for yourself 👇
Do you want to know more of what's happening in the social media landscape? Contact us now or follow us on Twitter!