April 17, 2018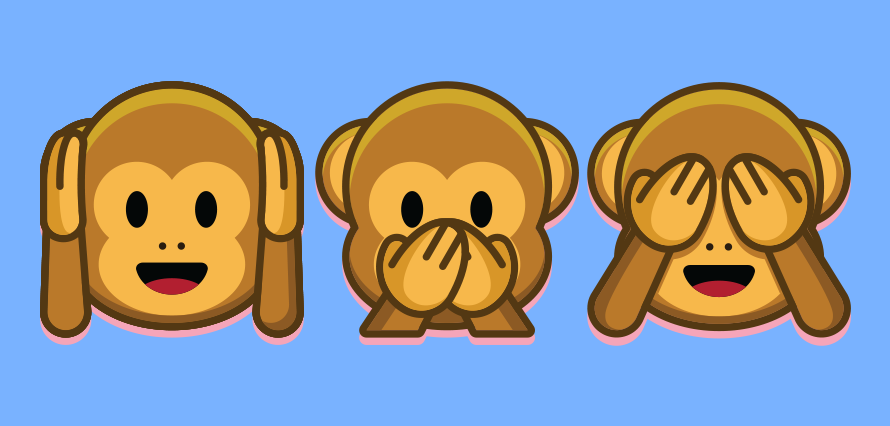 Many of its 44,000 Twitter followers were shocked at yesterday's announcement that JD Wetherspoon will be closing all of its accounts across all social media platforms. The reasoning behind this bold decision however, remains relatively vague.
Wetherspoon's CEO, Tim Martin, listed a few reasons why he's calling it quits – one being trolling of MPs, another in relation to the news about personal data breaches. Fair enough. "I don't believe that closing these accounts will affect our business whatsoever", he said in a statement. He also explains that after consulting its pub managers, "90-to-95% felt using social media was not helping the business".
Social media isn't a one-size-fits-all kind of thing. It's more useful to some businesses and less to others. Of course, any business can use social media, but some will get more out of it than others.
It's an especially curious case with pubs. What used to be THE place to go to and socialise with people has been replaced by social media itself.  If you're not savvy with your strategy, you're practically wasting your time.
Managing 900 social accounts is undeniably a mammoth task, certainly not as easy as pie.  But how much did they really use social media? A look at their Twitter activity showed that until yesterday's announcement they haven't posted anything at all in April and before that roughly once a day, most commonly about something off their menu. And the same is seen on Facebook. Individual pubs' Facebook and Twitter activity is even less enthusiastic. They were lacking strategy.
Getting off of social won't change a lot for Wetherspoons, considering they haven't really been doing much in the first place. But the impact could also be negative. Cutting themselves off means that they've lost their voice. Limiting their medium of communication to predominantly the pubs themselves could be costly. Many brands will know that using social media is a vital part of their customer service, and there's a good reason for it. The lack of social presence could lead to the spread of negative opinions, 'fake news' and parody accounts with no brand representative to state otherwise.
A more sensible move would be to keep some of the accounts active and rethink their strategy to find something that works. Competitors will certainly make the most of the dropout.