March 11, 2021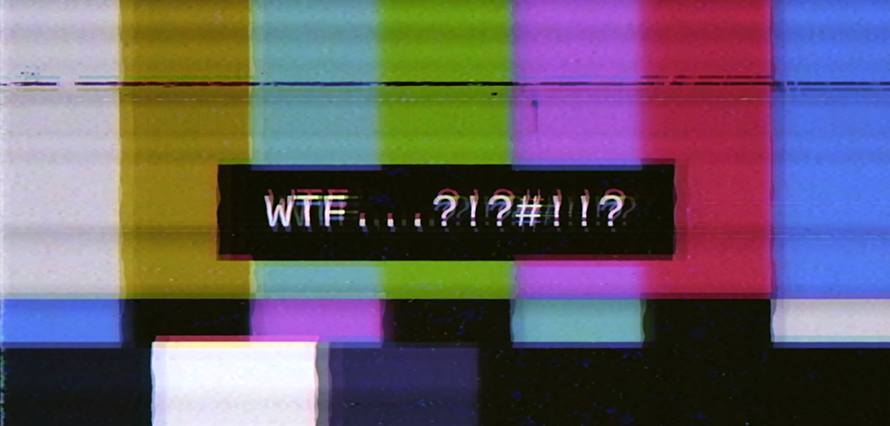 On social, its crucial for brands and identities to sometimes stand out from the crowd, to create content that engages users and makes an impact.
Making the same content as others can appear stale and overdone, so there is a lot of pressure to create content that can be thought-provoking or impactful. When done well, you can see social campaigns going viral, with users supporting it all the way – poorly done, and you can see users revolt.
Recent activity on social has seen brands creating content that, in no uncertain terms, astonishes users. You can see an example of this type of content with the recent collaboration between Weetabix and Heinz beans (accumulating 38.4K retweets and 134.8K Likes on Twitter). This approach creates a memorable moment for users and allows other brands to react with organic responses that further enhance the social experience.
On the other hand, we see brands trying this similar effect with less than desirable results. Take the recent controversial tweet from Burger King as an example; they wanted to create an initial impact on users to grab their attention and then deliver the campaign's crux with a secondary response. This created issues, as many users saw the first tweet without the context to justify the statement. With a flurry of posts centred around IWD, I can only assume they wanted to stand out from the crowd and create their impactful moment.
So what can we take away from these two examples? We can learn that standing out may not always be the best option, that knowledge of the social platform is imperative and that the more innocent 'WTF' moments generate the best results.
Only if Twitter brought out their undo button this week… ah well.