February 22, 2021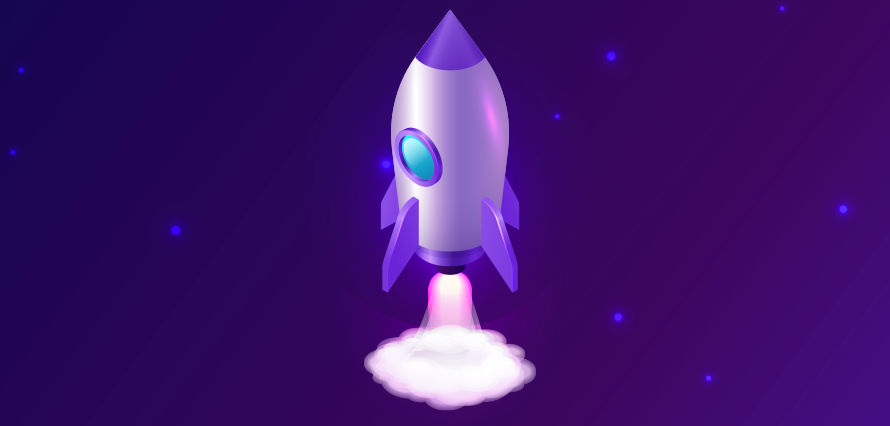 #ICYMI  Katie Patterson, Senior Account Manager at IF, sat down with Lois Engstrand, Global Senior Marketing Manager, at ClauseMatch to discuss her journey of building a marketing department out of nothing. So what really goes into strategising and building a marketing function at a start-up? Here's the key takeaways that were covered:
Don't rush your brand. Make sure it's right from the get-go.
The great thing about branding at a start-up is that you're starting with a blank canvas and you have the freedom to go any direction. The challenge, however, is that it can be hard to find your message – particularly when you're trying to communicate a B2B offering which is often extremely technical and targeted.
There are two important steps that need to be taken before building your brand. The first is to gather as much input from key stakeholders as possible. Ask questions like: What are the product or offering's greatest selling points? What problem does it solve? This step is vital to gathering and disseminating your key message; always leverage your experts!
The next thing is to identify the single, most relatable problem it solves, in which your target audience can relate with. It may be tempting to promote its many offerings at once, but that will complicate and confuse your audiences. Pick your umbrella messaging first, and let your supporting points follow.
Leverage your in-house experts
Similar to your branding, you want to use your in-house experts in as much of your marketing activities as possible. Not only does this leave you with valuable and insightful content, it also cuts down on your costs. People that work at startups are highly intelligent and are often very committed to their product, so it would be a shame to overlook their valuable input.
Develop a roadmap and get buy in at every stage
One of the biggest roles of a start-up marketer is developing a successful marketing machine. It's their job to consider activities for their audiences at every stage of the marketing funnel. This can only be achieved through true collaboration, by bringing in knowledge and ideas from across the team, understanding each individuals strength and knowing when to involve them in the process. It's what makes your activities have a different edge from everyone else's. But, it has to be managed right. You have to make sure they feel listened to and included on the journey, but at the same time understanding that the final decision is yours. Because it's your responsibility, if it fails or is a success. And it has to back up the goals we eventually are trying to achieve.
If you missed Friday's live, we've got you covered: Podcast is here and the Video Recording is here.