July 11, 2022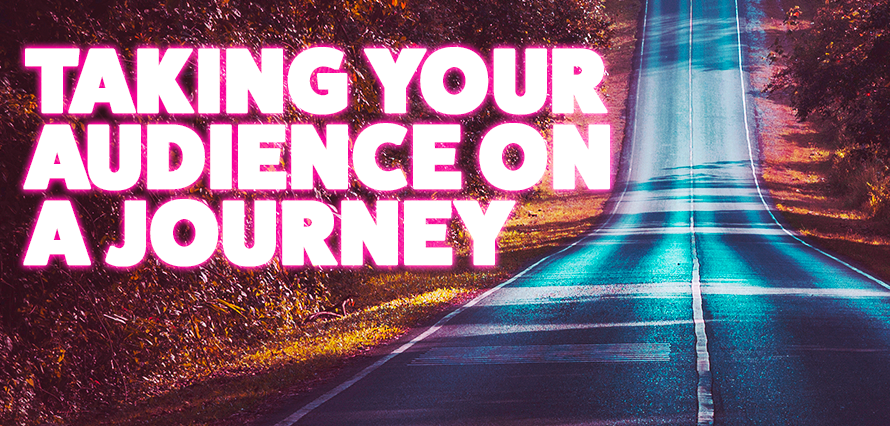 Paid programs perform in earnest when it comes to social – but there are key trigger points to look for when aiming to maximise the performance of a campaign. Finding your target audience can be the easy part, but getting them to engage, click and follow is a whole other process.
Breaking down a paid campaign into 3 stages can enable you to maximise performance and help to take them onto the next stage of their journey with you as a brand.
Awareness
Assume your paid audience knows nothing about you – what can you do to make them stop scrolling? It's easy to fall into the trap of thinking corporate speak and product promotion is the best way to resonate with your audience – but in the initial stages, knowledge demonstration is key. Industry news, statistics and facts combined with impactful graphics are more likely to hit the touch points than company promotion.
Engagement
Get your hooks in! If you understand your audience, you'll know their pain points and 'sleepless nights' issues. Blogs and thought-leadership can be utilised here – a soft approach that doesn't ram your brand down their throats! This nudge nurture structure demonstrates a company's value in one of the most essential areas – knowledge. Buyers want to know that you understand their issues before they consult you for any solutions.
Conversion
(This is where the sales team gets excited!)
You've demonstrated your brand's knowledge – you've shown you've got your ear to the ground and have a business set up with expertise that is ideal for your customer base. Now, it's time to show what you can do.
Pushing the audience in the direction of your website where solutions are held is the final step in the social journey. Everything incorporated into the first 2 phases should be demonstrated on any clicked link – where a value exchange is present.
Capturing data here is important – but remember, this can also be a roadblock to buyers. Consider keeping some content ungated; they're investing time in your business, so giving them something without them having to give anything up will be appreciated!
These 3 steps are not a hard and fast rule – but a good template for building brand awareness and sharing insights. Remember – brands are rarely in buyer mode when they first encounter you; so turn down the seller mode dial. Awareness is the first step – when they're ready to buy, they'll remember you.
For more information on how to plan, create and deliver results in social – visit https://immediatefuture.co.uk/services/