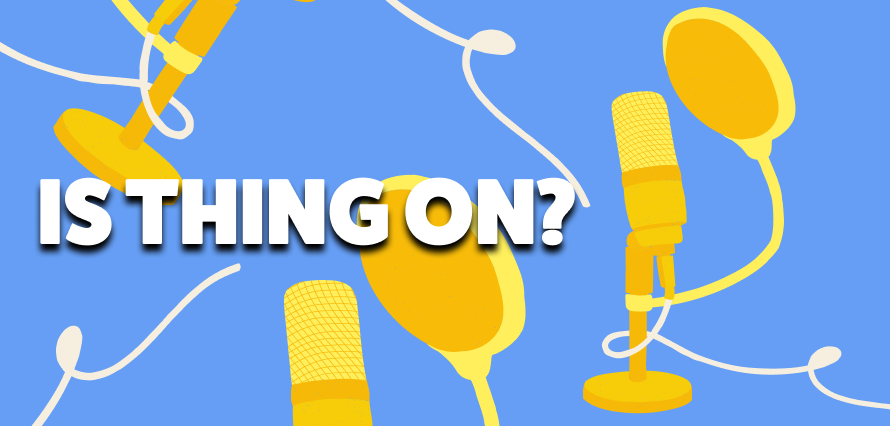 Well, it was only a matter of time before LinkedIn joined in on the audio social bandwagon, and why not? With more businesses using LinkedIn for live streams and webinars (thanks pandemic), it only makes sense to have their version of Clubhouse.
Statement from LinkedIn:
"Starting this month, we'll be beta testing this new interactive experience with Audio Events. We'll kick off with a few thousand creators who will host events across different topics and themes – an y member can tune in and participate. We'll expand the ability to host Audio Events to more creators in the coming months, and we'll start rolling out our Video Events format later this spring."
The only surprise I have is how long it took them to start – though, this could be a great thing. Taking time to really understand what's missing from Clubhouse and Twitter Spaces and making audio social more efficient for businesses on LinkedIn.
Here's a little preview of what it will look like on Desktop: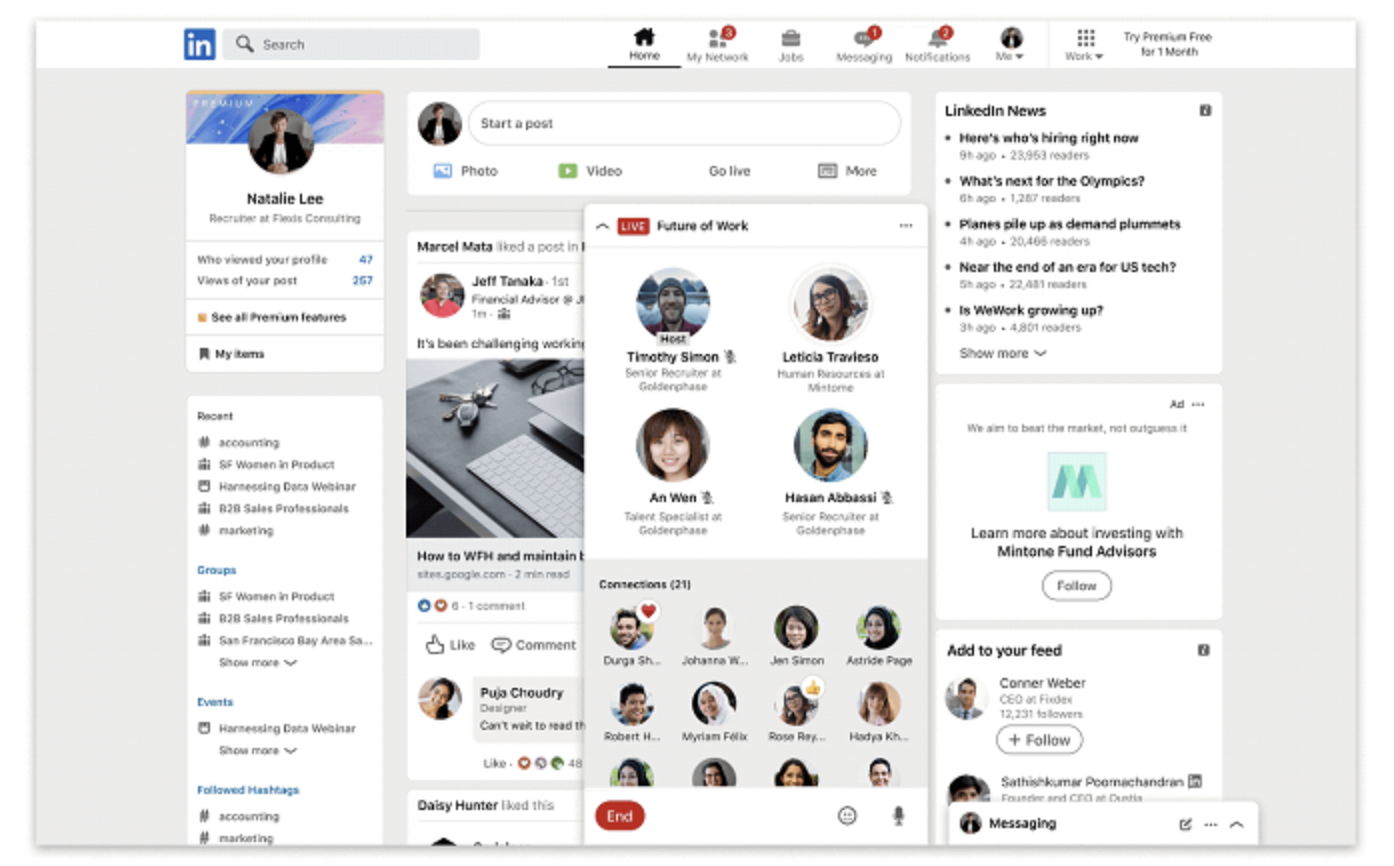 Nothing crazy fancy, but very much in line with LinkedIn – no fuss and to the point!
I'll be interested to see how this works when it's out for the public, and it'll be great to see more companies using it for live events that people could tune into.