December 6, 2013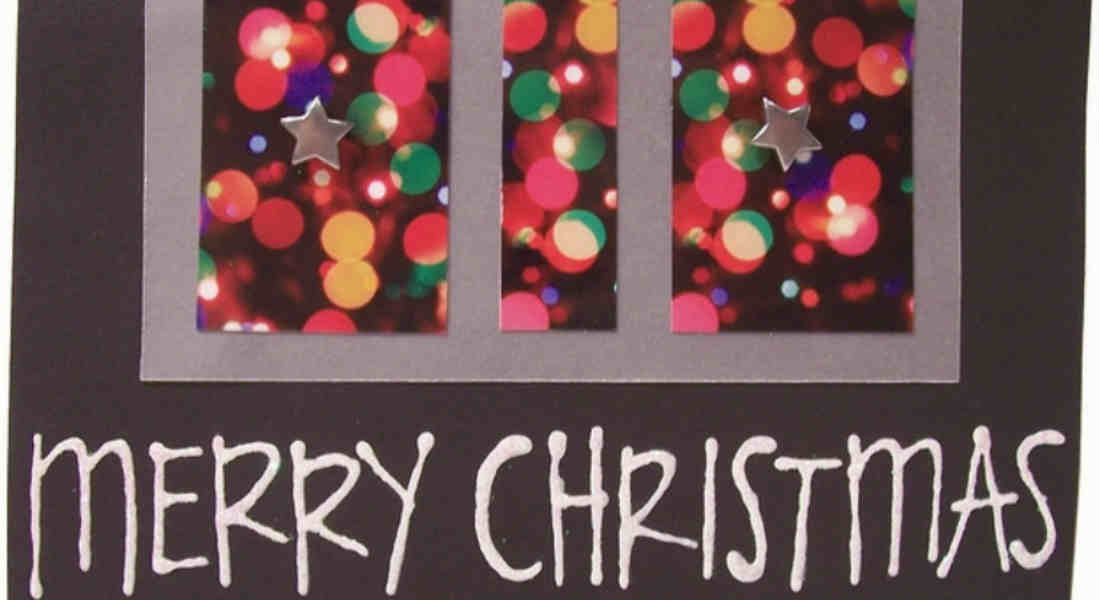 I don't know if it is just me, but Christmas feels like it is FAST approaching. Excitement has been building since November and we are in full flow now. Christmas songs have been released, trees are up and some of us have already been social shopping. Once all your Christmas admin is done and dusted you can sit down and enjoy seeing family and eating turkey, among other Christmas traditions. However, the days of waiting until January to hear from friends and colleagues about their Christmas experience is behind us. There are so many ways in which to show off your new sparkly presents or tell your Christmas dinner stories on social media platforms.
How will you be telling your social Christmas story this year?
Instagram
Selfie yourself with your new present! The selfie has become one of the most popular past times for social media folk so why not join them in this craze this Christmas? Edit and upload to Instagram. Lovely.
Vine
OK this idea might take a little preparation but it will be worth it in the end, you could go viral! Vine your child's reaction to opening their first present. It could be absolutely priceless and something to show the grandchildren in years to come.
Facebook
Say it loud and say it proud! Tell us exactly what you are doing or what presents you are given – or even let everyone you know who you are with by tagging them in your Facebook status.
EG: Eric Elf is "Putting his feet up after a very busy evening. Thanks Rudolf Red and Santa Claus"
Pinterest
Once you have opened all your wonderful presents why not take photos of them all? Perhaps on your new iPhone, who knows?! (Eeeee exciting!!) and then make your own Pinterest board so that you can showcase all the gifts in one place. Nice and easy.
Twitter
You certainly won't be short of things to tweet about on Christmas day! From waking up to falling asleep, very full, on the sofa, you can tell your followers about every joyful moment you experience. #christmasstory
Google Plus
After you have squeezed in that last mouthful of Christmas pudding take some "time out" to reflect on your accomplishments. Put your slippers on, comfy now? And open up your Google Plus page, perhaps on your new tablet (WAAAAAAA nearly Christmas). Write, anything, your thoughts on the special day or just whatever captures your imagination. With 540 million monthly active Google+ users there is definitely somebody that will want to hear the INS and OUTS of your Christmas day!
Create your free online surveys with SurveyMonkey , the world's leading questionnaire tool.
Top Tip: use more than one of these to make your friends REALLLYYYY jealous of that new Barbie or G.I JOE.
© LaurManning "Merry Christmas lights and star". Photo. Attribution 2.0 Generic
© Paula Fernanda "Christmas snowflake food". Photo. Attribution 2.0 Generic