By if-admin | December 17, 2014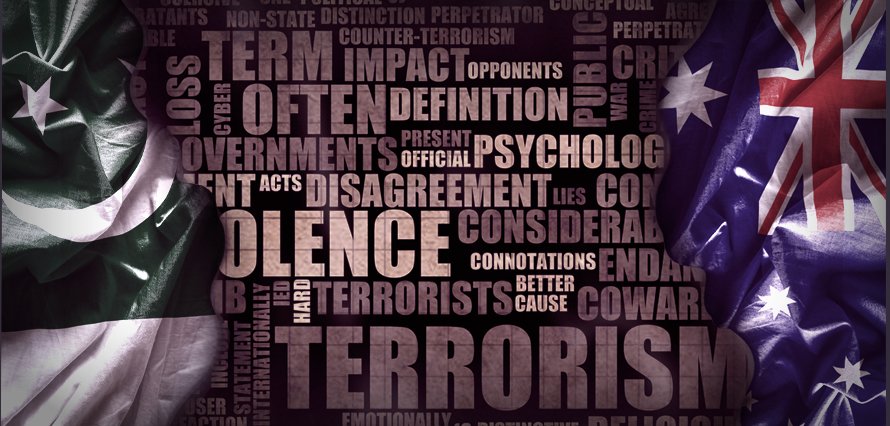 This week has seen two horrifying terrorist attacks, the Lindt Café Siege in Sydney and the Peshawar School Attack, both resulting in tragic loss of life and inspiring heartfelt online responses in the form of the hashtags #ILLRIDEWITHYOU and #IndiaWithPakistan
Monday saw Sydney struck by terror when at 9:45am a gunman walked into the Lindt Café in the busy Martin Place area of the city and took 17 people hostage. What followed was a 16 hour siege resulting in the death of two hostages, the gunman himself and 5 serious injuries, but what set this attack apart was the fact that during the ordeal the hostages were forced to post demands on social media and record youtube videos with the gunman's demands, in an attempt to gain further coverage.

The YouTube account appeared to belong to one of the hostages, but all four videos posted were almost immediately taken down by YouTube, and the Australian media self-imposed a blackout to prevent the spread of the content. The Australian police quickly asked those who had made contact with hostages through social media to contact the police.
A truly inspiring response from the Australian people came in the form of the hashtag #ILLRIDEWITHYOU representing the idea to accompany Muslims on their daily commutes at a time when anti-Muslim sentiment was likely to be running high. Used more than 450,000 times since Monday and trending on Twitter, clearly the message was well received and the theme of solidarity continues.

Sadly Tuesday brought yet more terror to the global stage as militants reportedly from the Pakistani Taliban attacked an army-run school in Peshawar, killing 141 people, 132 of them children.
Being called "the Taliban's deadliest in Pakistan" the horror of the attack is beyond description and the aftermath is a devastated nation and a world in mourning.
The response from the Pakistani government was a swift increase in military operations against Taliban targets and an end to the moratorium on the death penalty for terrorism cases, but it was the response on social media that was truly outstanding.
In an unprecedented show of unity the hashtag #IndiaWithPakistan began trending, bringing together the rival nations in condemnation of the attack. On Twitter, #IndiawithPakistan became one of the top-trending hashtags, while 6 to 7 others (#PeshawarAttack #PrayForPeshawar) related to the Peshawar attack showed the world standing in grief with Pakistan.
While traditional news and media seem to amplify the fear and grief of a terrorist attack social media appears to rally against it. Twice in one week extremists have sought to demoralize and terrorize the world and have seen a response of unity and hope from the people directly via social media.