July 3, 2018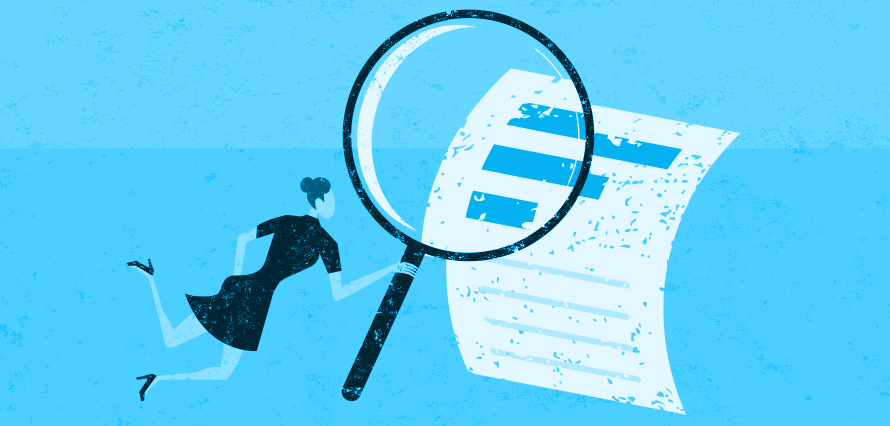 Having promised the world that they would improve the visibility for all ads running, Twitter has announced the launch of their Ads Transparency Center. This feature allows anyone to view more information about the ads that are being served to them, especially the political ads, such as those used for election campaigns. This is where the majority of the concern is, following the questions of how the platform may have been used to influence elections in the past.
To be able to find this information, users can search for the respective Twitter handle and access detailed information about the ads that have run from this account in the last week. This is only applicable for live ads, and the ads that have been reported or suspended will be clearly marked.
Twitter has even gone one step further by providing the billing information, ad spend and impression data for each Tweet for political advertising. This, on top of demographic targeting data, will provide certainty to those who have shown concern in the past. For now, this is only available in the US, but Twitter's goal is to roll this out globally.
The Ads Transparency Center will also be a handy tool that brands can use for detailed research, which will ultimately help towards creating more relevant ads for your Twitter audience.
We can expect to see a specific issue ads policy from the platform soon and this will come with enhancements to the Ads Transparency Center.