October 21, 2015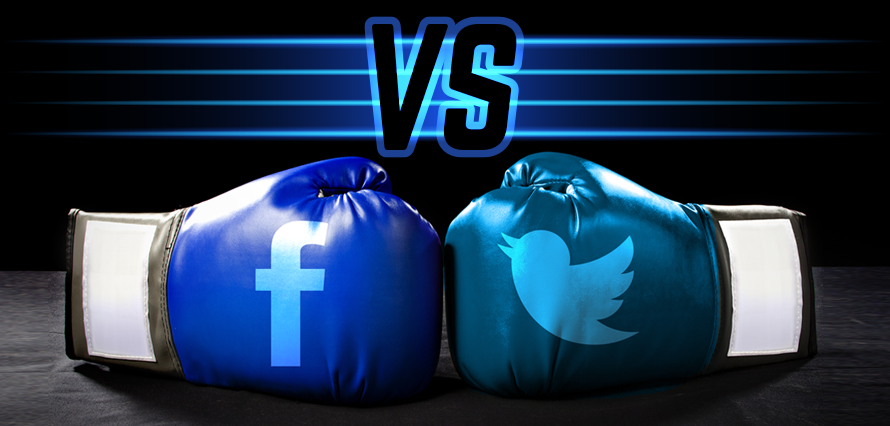 Facebook announced its latest move to try out manoeuvre Twitter in the battle for real-time conversation. The range of second screen tools launched to engage TV viewers as they tune into live shows. Hashtag voting, polling for live events, photo and video submissions as well as custom icons (Facebook's answer to the brand emoji) are all a go.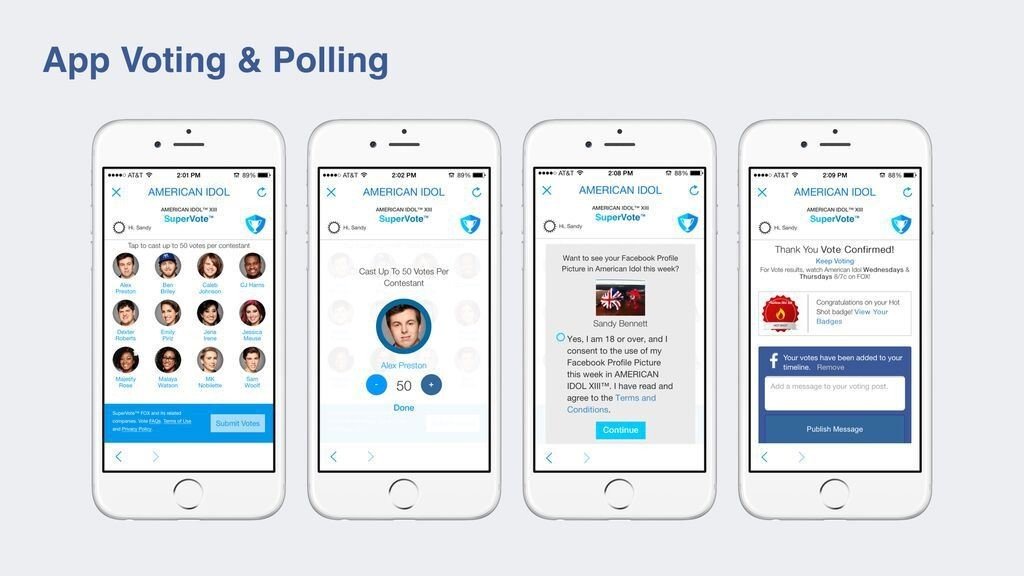 Source: TechCrunch 
Global Web Index have uncovered some fascinating insight about second screening behaviour amongst Facebookers. Almost 50% of those surveyed said they chatted to friends whilst watching the box and 28% searched for products to buy! However, only 10% of those surveyed said that they interacted with branded content from the show, a stat I am sure with the new features, Facebook will be looking to shift.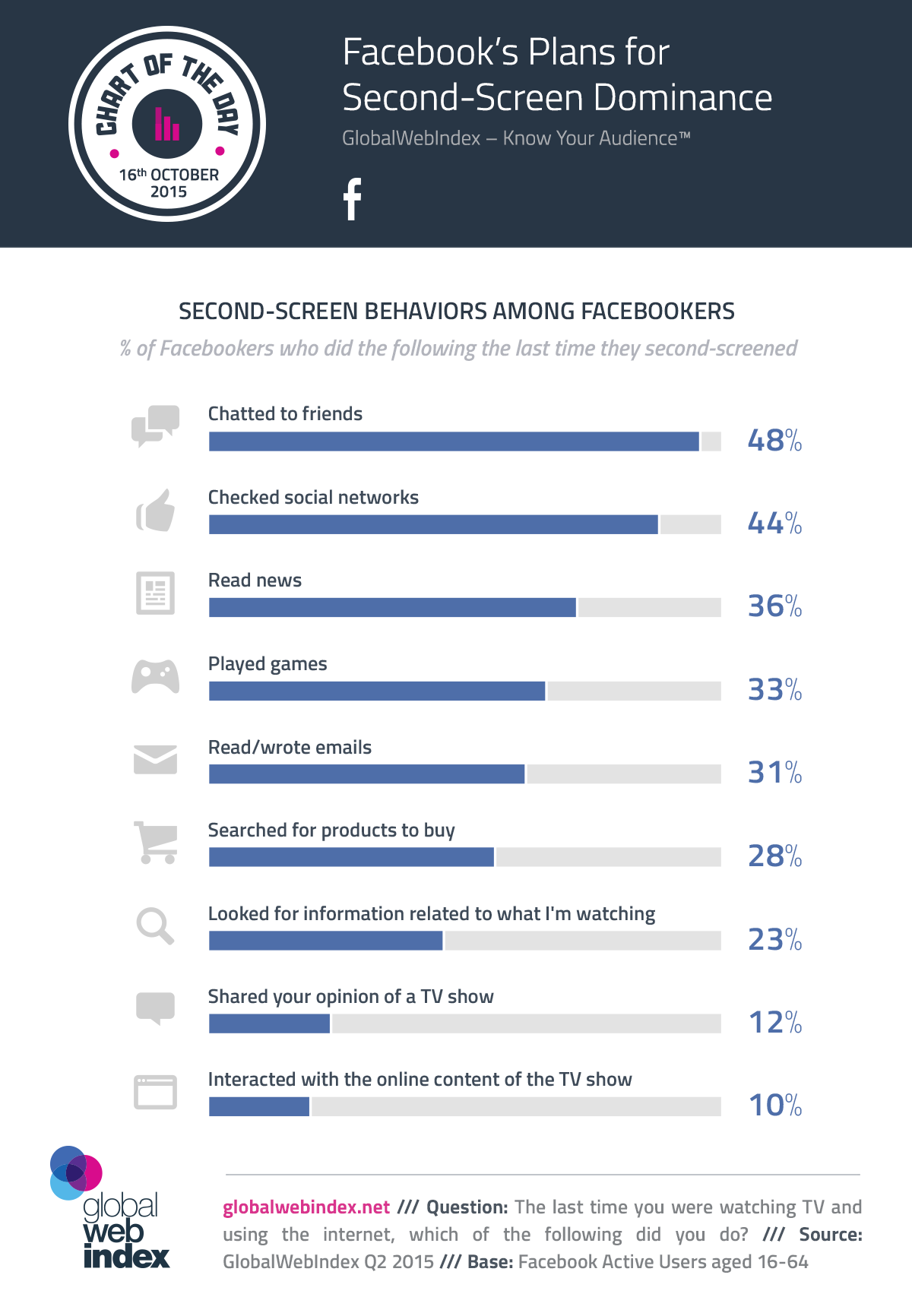 Source: Global Web Index: https://www.globalwebindex.net/blog/facebook-plans-for-second-screen-dominance
Twitter's recent platform update saw the introduction of moments. Some will remember the moments driven calendar tool last year to help brand/agency content planning, but this latest addition is very much for the consumer.
Moments helps users find the best of Twitter at the touch of a button surfacing key events with related swell of conversation.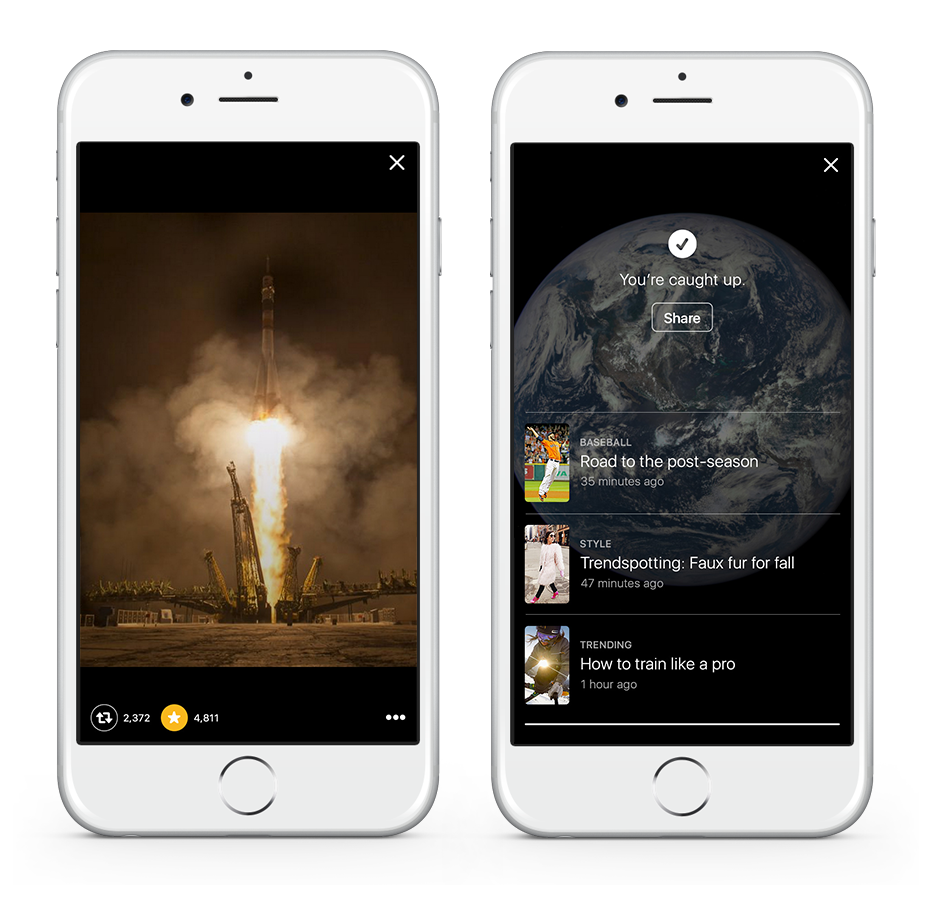 With brands regularly adopting publisher style always-on, and implementing newsroom style executions around key events tools like those launched by both platforms will certainly be welcomed marketeers.
However, the question remains, in the battle for the real-time conversation (and ultimately monetising the opportunity) who will take the biscuit as the platforms go neck and neck?