December 23, 2014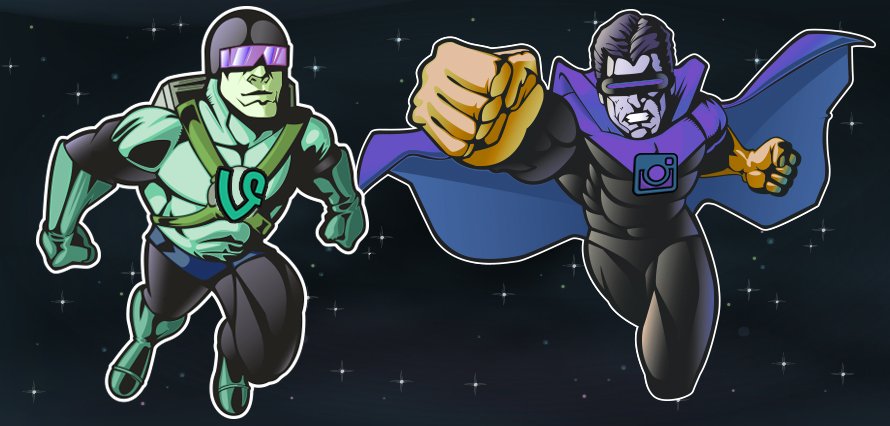 With the news over the last few weeks that Instagram now has more active users and at $350m is worth more than Twitter, audiences clearly have a huge appetite for rich content. Short-form video is something that brands are already doing really well, but there is so much scope and potential for some truly great content.
Vine has a reported 40m users, not a snip on the 300m of Instagram, and looking at Topsy today, we can see that Instagram has about 30% more links from Tweets, although this doesn't differentiate between images and videos Instagram. And without official figures on how many videos are on Instagram compared with images, or how many of its users have posted a video, it is hard to accurately compare the two.

Source: Topsy, 23/12/14
There is a certain level of creativity and sacrifice that comes with the 6-second restrictions on Vine – and dare I say it, I actually prefer that to the 15-second Instagram videos. Plus, for the purposes of embedding videos into blogs such as this, Instagram functionality does not allow on-page native viewing (as you'll find out below). And while scouting around for some blog-worthy Christmas-related short videos, I stumbled across one of the best Vines I've seen in a while.
As part of Asda's Christmas campaign, they've taken inspiration from some of social media 'celebrity' Zach King's 'magic' videos to create a brilliantly edited guide to decorating your Christmas tree in six seconds:
And here are a few more of the best brand videos from 2014: