By if-admin | February 14, 2014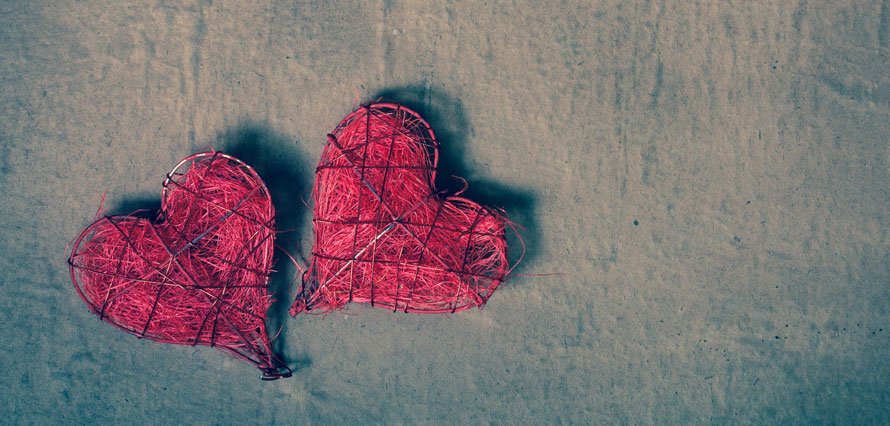 It's 14th February, which means one thing… Valentines Day! Brands are celebrating in full effect, but which ones should you be looking out for? And are you getting involved?
The UK population will be spending an estimated £595 million this Valentine's Day, with many consumers choosing to purchase gifts via their smartphone. With social media set to play a significant role in the gift-buying process, brands are fighting each other for consumers' attention.
We take a look at 3 brands who are using social media to grab the attention of consumers this Valentines Day:
Feeling stingy this Valentine's Day? Wow your partner (or don't) with Carphone Warehouse's alternative to buying flowers for your Valentine. The phone retailer uses images of roses and wrapping paper, with instructions on how to fold the newspaper to make it look as though you are holding a bunch of flowers.
As part of the "unleash your Mojo" campaign, Virgin Holidays are launching special Valentines offers for its customers with a unique email campaign that plays a wolf whistle sound when the email is opened.
With their new 'Tinder' campaign, Valentine's Day singles can now 'swipe right' for hot and tasty deals on the dating app Tinder.
What has been your favourite social media Valentine's Day campaign? Tweet us at @iftweeter and let us know!
© "Love – valentine day". Stock.XCHNG