October 13, 2022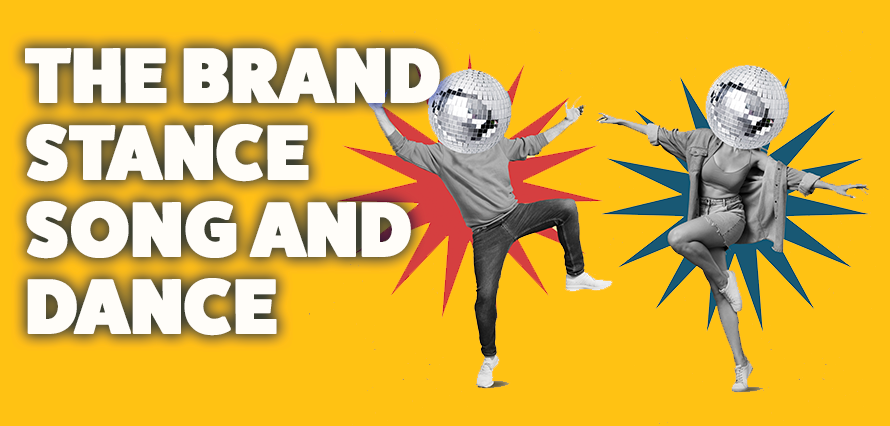 Most of us have a brand we align with – either due to its values or simply because of its downright brilliant products. But how important is the brand's alignment with various incidents, politics and cultures influencing our buying decisions?
It was amazing to see every company (yes, literally every company) putting out condolence messages about the Queen's passing. While a very nice gesture, I couldn't help but think there was a time where no company could do such a thing – there was almost no platform for such an activity – yet no one protested a deemed lack of compassion from brands.
Social gives everyone a platform – about anything. So much so that influencers are being called out for not giving a view or offering support on something – just because so many others have. It's become so expected that if some brands and influencers hadn't put anything following the Queen's death, there would have probably been an inquest from followers as to why!
But this is just one example. Standing by pride, the BLM movement or Ukraine demonstrates, not necessarily how the brand feels (it's a collective of sometimes thousands of people – no company stance reflects every employee's view!), but how it expects the consumer to react. And this may be a wise way to approach things…
Recent research carried out by Sprout Social indicates that 71% of consumers consider it important for brands to raise awareness and take a stand on sensitive topics (34% agreed, 37% strongly agreed). 22% were neutral – and it's quite stark how only 7% disagreed at all!
They also discovered that '48% of marketers say for brands to be culturally relevant on social, they speak out on social issues and embrace brand activism'.
So whether it's TikTok, Facebook, LinkedIn, twitter or Instagram – your position may well be being watched – and the days of "sometimes it's best to say nothing at all" may not be best practice…
If you're looking for guidance on how to handle sensitive issues on social, contact us today!