By if-admin | October 11, 2018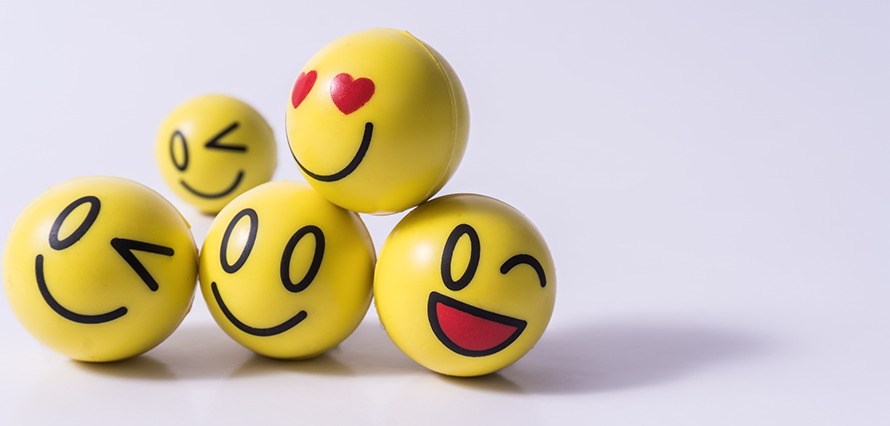 It's fair to say that social media receives more bad press than it gets appraisals. From the Cambridge Analytica scandal to the continuous battle against fake news, the bullying problem amongst youngsters, negative effects on mental health…the list goes on. These issues shouldn't be ignored, but sometimes we can easily forget about all the great things social media makes possible.
Social brings people together from all corners of the world. It's crazy to think that I'm updated daily with so many different people's lives, friends I haven't seen face-to-face in a decade, acquaintances from nights out, random people's pets or even celebrity crushes…you name it!
Added to this, social media is also extremely useful. How many times have you picked a holiday destination after scrolling through Instagram? Or, tried a new recipe because you saw it on facebook? Or discussed your customer service dissatisfaction on Twitter? Travel updates, restaurant reviews, baby photos, cat videos…social is useful.
As a creative I use social media for inspiration A LOT. I save loads of posts on Instagram, I have separate collections for Typography, motion graphics, ads, and colour combinations. I often flick through them when thinking up new creative ideas and it's fun working out ways of implementing certain elements into my own work. There's SO much shared artwork on Instagram, it's crazy. And let's be honest, Instagram has made us all better photographers, and we're all observing the world a little differently because of it.
However, one thing that's really positively impacted my life thanks to social media, is taking up yoga. I'm subscribed to this lovely lady's YouTube channel and in the mornings practice in my living room while watching her videos. It's awesome. And free. Deadlines can sometimes cause headaches, so a little self-care goes a long way.
Another recent event in my life that was heavily dependant on social media was my friend's hen-do. The maid of honour managed to organize the whole thing and fairly successfully communicate with around 20 women from 3 different countries all in a WhatsApp group! I was then given the task of decorating a wedding book, and anyone who knows me can tell you I'm not into lace and all that frilly stuff so this was quite a mission. Thankfully, Pinterest has everything wedding. The day was saved. And of course all the wedding photos, videos, boomerangs, drone footage, GoPro footage, all ended up being shared on Facebook a couple of weeks later.
Social can also actually do good. Facebook's Crisis Response enables users to donate funds to support disaster recovery efforts around the world. Another nice gesture made available on Facebook are birthday fundraisers which let you raise money for your chosen non-profit.
It's almost impossible to imagine what life would look like without social media, yet Facebook has only been around for 14 years. Social has changed the way a lot of us do a lot of things. It certainly has for me and I hope it continues to fuel many of us with knowledge and inspiration.