July 15, 2021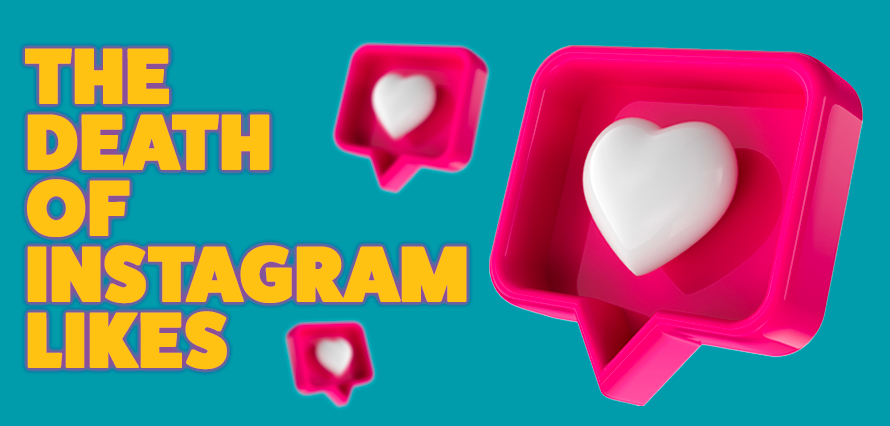 No brand is a stranger to the realm of social media likes, but it seems like 2021 will be the year to kick them to the curb. While introduced to help relieve social pressure and improve mental health for its users, it's difficult to ignore how this impacts advertising across the platform. It's safe to say 2021 may be the year digital marketing professionals will need to shift their focus from likes as an indication of success to engagement and the quality of the content.
Influencers
For Influencers, the Like count is one of the most important metrics by which they can determine follower engagement and successful deals with brands. The more likes they get, the more chance they have of expanding their reach and getting seen by more people. When the update took effect, some users noticed a slight drop in the number of Likes their content receives.
Therefore, there might be a surge in inauthentic activity across Instagram, where users buy Likes and followers to boost their visibility and popularity. But Instagram is cracking down on this too. With the help of its machine learning, Instagram can identify users who have shared their login credentials with fake engagement services and prompts them to change their password to revoke access to the account. Additionally, Instagram is removing the Likes, followers, and comments that it can recognise as inauthentic.
Businesses
It seems that the removal of Likes is not only relieving some pressure for the average Instagram user but businesses as well.
Hiding Likes on sponsored content has meant that businesses with small marketing budgets are now able to advertise without the fear that their ads will have little visible engagement. Businesses can potentially expect to see an increase in click-through rate (CTR) and website traffic as a result. Also, it will allow them to build a more genuine following as users are driven to discover and connect with brands out of their interests rather than basing their decisions on vanity metrics.
In terms of measuring campaign success, the update will not impact user analytics and measurement tools, so businesses can see how their posts and ads are performing, including Likes and engagement metrics. However, the removal of Likes as a metric is now encouraging businesses to pay more attention to several other metrics of the effectiveness of their content. These include story engagement, follower growth, attention metrics like video completion, and click-through rates that measure new leads and website traffic.
Businesses can now experiment with their content and messaging without the fear of it being a public flop. Meaning businesses can now refocus their strategy on producing quality social content that connects with users, rather than pumping out content just for the quick Like – which is the whole point of the update.
If you need help with your social media strategy, get in touch today!