By if-admin | February 8, 2018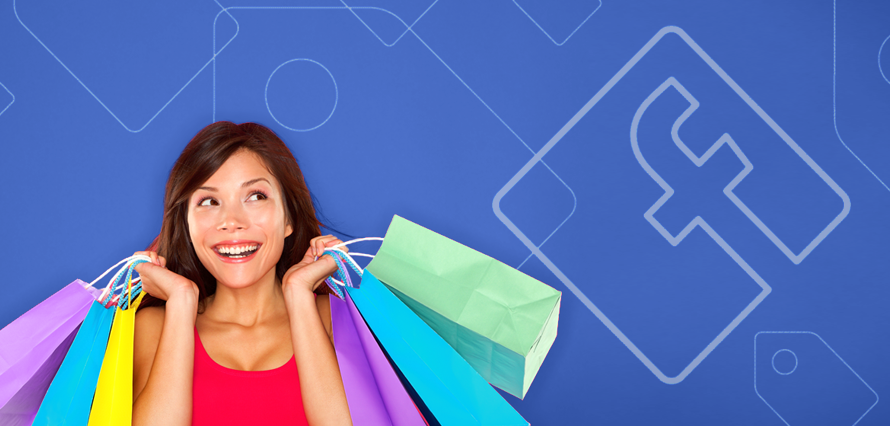 Facebook's latest report, released at the end of January, focuses on social usage and the impact this may have on the fashion shopping journey, and ultimately, what this might mean for marketers.
The report, with feedback from 4,500 people, includes insight into why people open social media apps while shopping, which could provide interesting scope as to which platforms are best to target consumers with when they may be about to make purchase decisions in store.
Here are some key takeaways from the report:
Consumers browse for longer on mobile, and take longer to convert, but the rate of conversions is higher than that of desktop. This is a good reason to focus on making the customer journey on mobile as good as possible. It provides the perfect opportunity to show customers more products on their journey. Leave quick conversions to desktop, and put your focus on the long-term value. This means optimising your website for mobile, to perfection!
People are active on their social platforms while shopping. Whether it's relevant topics that are being discussed, or not, this is an obvious opportunity for marketers to organise personalised offers. In-store ads are also important, and they become less interrogative when they include an offer! In the report 63% of people surveyed said if they saw an ad on Facebook showcasing a product they could buy in the shop they were in at the time, their interest would be piqued. Whether this would encourage them to buy it, we don't know, but there's no harm in trying!
WhatsApp proved to be the most popular platform during the shopping journey. Second was Facebook, the top reason being 'because I was bored'. Everything suddenly looks less boring when that offer pops up for the store you're in doesn't it…
Facebook's report clarifies that shoppers would be open to receiving ads for offers when they're in store, so are these location-based, in store ads an indication of where retail advertising is going? With the recently added 'store visits' as a targeting option, we think this could be the case. Want 25% off that dress? Don't forget to check Facebook…